Supporting self-employed people to save for retirement
Auto enrolment has addressed participation and coverage issues for many traditionally employed workers. But for those working in self-employment, now a growing demographic around the world, the current auto enrolment mechanism does not usually apply.
In 2019, we began a multi-year programme of research, supported by the Department for Work and Pensions, to understand the low levels of saving seen among self-employed people and to test a range of approaches to encourage and enable retirement saving in a way that fits with their context and meets their needs.
About our programme partner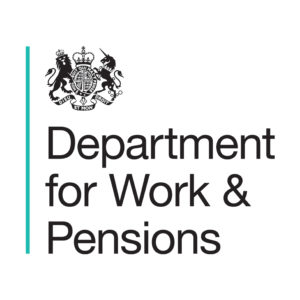 The Department for Work and Pensions (DWP) is responsible for welfare, pensions and child maintenance policy. As the UK's biggest public service department it administers the State Pension and a range of working age, disability and ill health benefits to around 20 million claimants and customers. For more information, visit: gov.uk/government/organisations/department-for-work-pensions