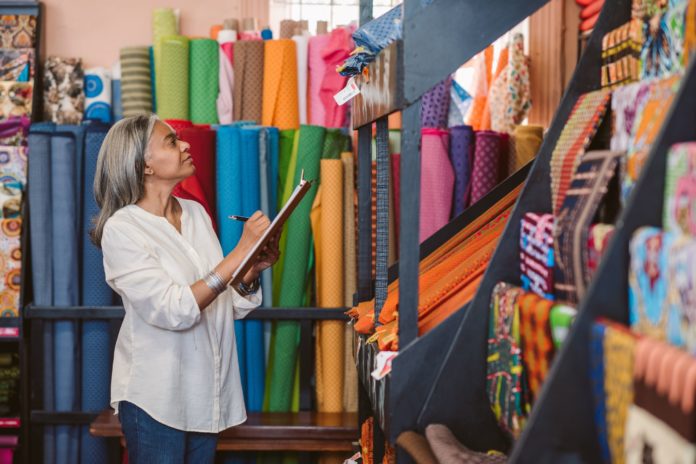 Nest Insight and DWP are conducting new research into the financial wellbeing impacts of Covid-19 on savings behaviours and attitudes, to reassess the need for emergency and longer-term savings support for self-employed people.

Messaging trials conducted among 19,800 self-employed people in 2019 reveal that tailored communications have the potential to engage self-employed people with retirement saving.

Findings from both pieces of research will provide a valuable foundation for a series of technology-based trials, testing practical interventions designed to make it easier for self-employed people to save via platforms and services they already use to manage their money.
Nest Insight and the Department for Work and Pensions (DWP) have today announced that they are conducting new survey research to examine the financial impact of Covid-19 on self-employed people. The analysis will assess the need and appetite for different types of savings solutions, including emergency and hybrid savings tools. 
Today's announcement comes as the organisations publish results from the second stage of their ongoing research programme, which aims to understand the low levels of saving seen among self-employed people and to test a range of approaches to encourage and enable retirement saving in a way that fits with their contexts and needs.
Talking with self-employed people about retirement saving (PDF) summarises the findings from two email messaging field trials conducted among 19,800 self-employed UK workers in 2019, in collaboration with the Association of Independent Professionals and the Self-Employed (IPSE) and Nest Corporation. The trials aimed to understand the effect of messaging developed specifically around the characteristics, needs and context of self-employed people on engagement with pension saving, and to examine the behaviours that different messages might prompt. This learning will be applied to the next stage of the research – testing practical interventions – which the organisations had hoped to launch this year but have had to delay due to the Covid-19 pandemic.
Jo Phillips, Nest Insight Director of Research and Innovation, comments:
"The second stage of our research programme shows encouraging results, with open rates outperforming benchmarks for comparable campaigns. Whilst emails alone cannot address the structural, behavioural and cultural barriers to saving that self-employed people face, these trials suggest that relevant, targeted communications have the potential to boost engagement and draw attention to savings tools and automated solutions.
"Our research programme is based on the principle of designing solutions that specifically fit the needs and context of self-employed people, and we know that for many households that context has changed as a result of the Covid pandemic. We believe it's vital that we assess the impacts on different sub-groups of self-employed people, and if there's evidence that people's savings orientation has changed – for example, if they feel they need to build up liquid savings before considering saving for retirement – we will look to adapt our technology trials accordingly.
"Our aim is to identify and trial ways of supporting self-employed people to save enough to improve their overall financial security, in the form of products and services that better address the income volatility and affordability barriers they face. We hope that the next round of trials, combining what we've learnt from the messaging trials and Covid-impacts research with a practical focus on specific behavioural interventions, tools and solutions, will enable us to identify ways to meaningfully move the dial over the longer term."
Guy Opperman, Minister for Pensions and Financial Inclusion, comments:
"We are committed to boosting the retirement prospects of millions of hard-working self-employed people, including younger and lower-paid workers.
"The self-employed are a highly diverse population and we recognise that one solution will not necessarily fit all. That's why we're trialling various approaches to help them plan ahead financially for later life.
"The valuable insights gained from these messaging trials, along with the forthcoming research into the financial wellbeing impacts of Covid-19, will help inform future trials and policy. I look forward to seeing the positive interventions that follow."
Derek Cribb, CEO of IPSE, said: 
"The coronavirus pandemic has highlighted more than ever the financial differences between the self-employed and employees – the irregularity of income, the comparative uncertainty – that make saving for a secure future absolutely essential. 
"The results from the second round of trials are encouraging and suggest that targeted, self-employed-specific messaging could have a real and positive impact on saving habits. It is clear, however, that on its own this will not be enough. We believe that the crucial difference will come from creating flexible modes of saving that suit self-employed people's circumstances. 
"We look forward to continuing to contribute to this important research and helping to develop an effective, flexible way for self-employed people to save for later life."
ENDS
Notes to editors
View the report here: Talking with self-employed people about retirement saving (PDF).
About the email messaging trials
Two different groups of self-employed people:
10.6K Members of the Association of Independent Professionals and the Self-employed (IPSE): Higher earning, 10% female, 90% male.

9.2K self-employed individuals who have voluntarily set up as members of the Nest pension scheme: Lower earning, 52% female, 48% male.
Participants were randomly assigned 1 of 4 messages:
Palatable contributions: 'Could you save £2.50 a day?'. Describing contributions as a daily rather than a monthly amount.
Flexible contributions: 'Flexible pension options for the self-employed'. Emphasising that you can pay 'what you can, when you can'.
Tax relief: 'A tax-free way to save for your retirement'. Highlighting tax relief you can get on pension contributions
Loss frame: 'Don't miss out on pension returns'. Framing the act of not saving into a pension as an opportunity cost.
Summary of results:
People were more likely than usual to open the emails. Open rates for all 4 emails were above benchmarks for comparable email campaigns sent to both groups.

People with larger pension pots and people who contribute frequently to a pension pot were more likely to open the emails.

The tax relief message was opened at a higher rate by older people and higher earners.

People who received the palatable contribution message and clicked through to the Nest website spent more time on the site than those who received the other emails. They were also more likely to log in to their Nest account.

Self-employed Nest members who were already making regular pension savings and received any of the trial emails were marginally more likely to increase their contributions in the 3 months after receiving it compared to self-employed members making regular contributions who didn't receive a trial email.
Self-employment and pension saving
According to figures from the Office for National Statistics (ONS), nearly 5 million people in the UK, out of a working population of over 32 million, are in some form of self-employment [1], either working wholly or partly on a self-employed basis. This is an increase from 2001, when 3.3 million people in the UK were self-employed. [2] And the proportion of self-employed people in the workforce has been increasing, from 12% in 2001 to 15% in 2019. [3]
Only around 14% of self-employed people are actively saving into an occupational or personal pension, compared to 88% of the working population eligible for auto enrolment through their employer.[4]
About Nest Insight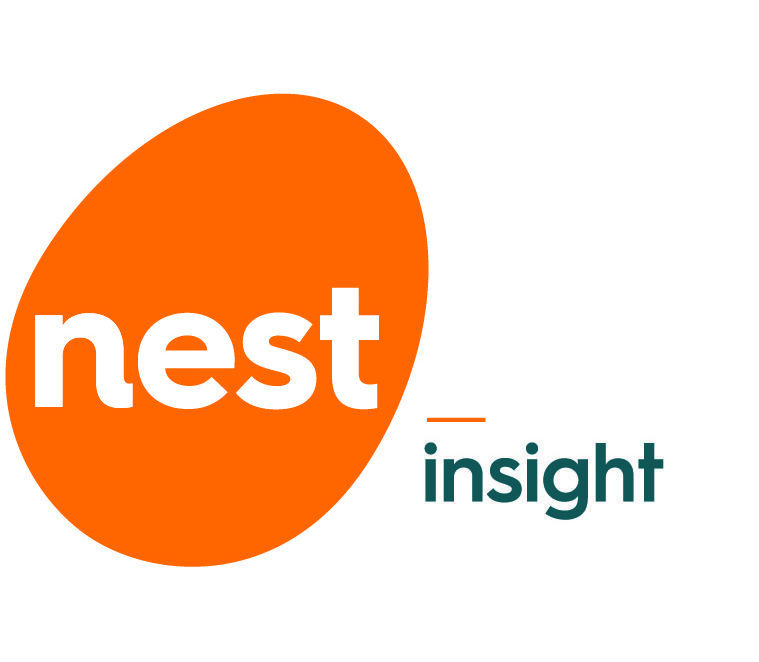 Nest Insight is a collaborative research unit set up by Nest Corporation to help understand and address the challenges facing Nest members and other defined contribution savers. For more information visit: nestinsight.org.uk
About our programme partner
The Department for Work and Pensions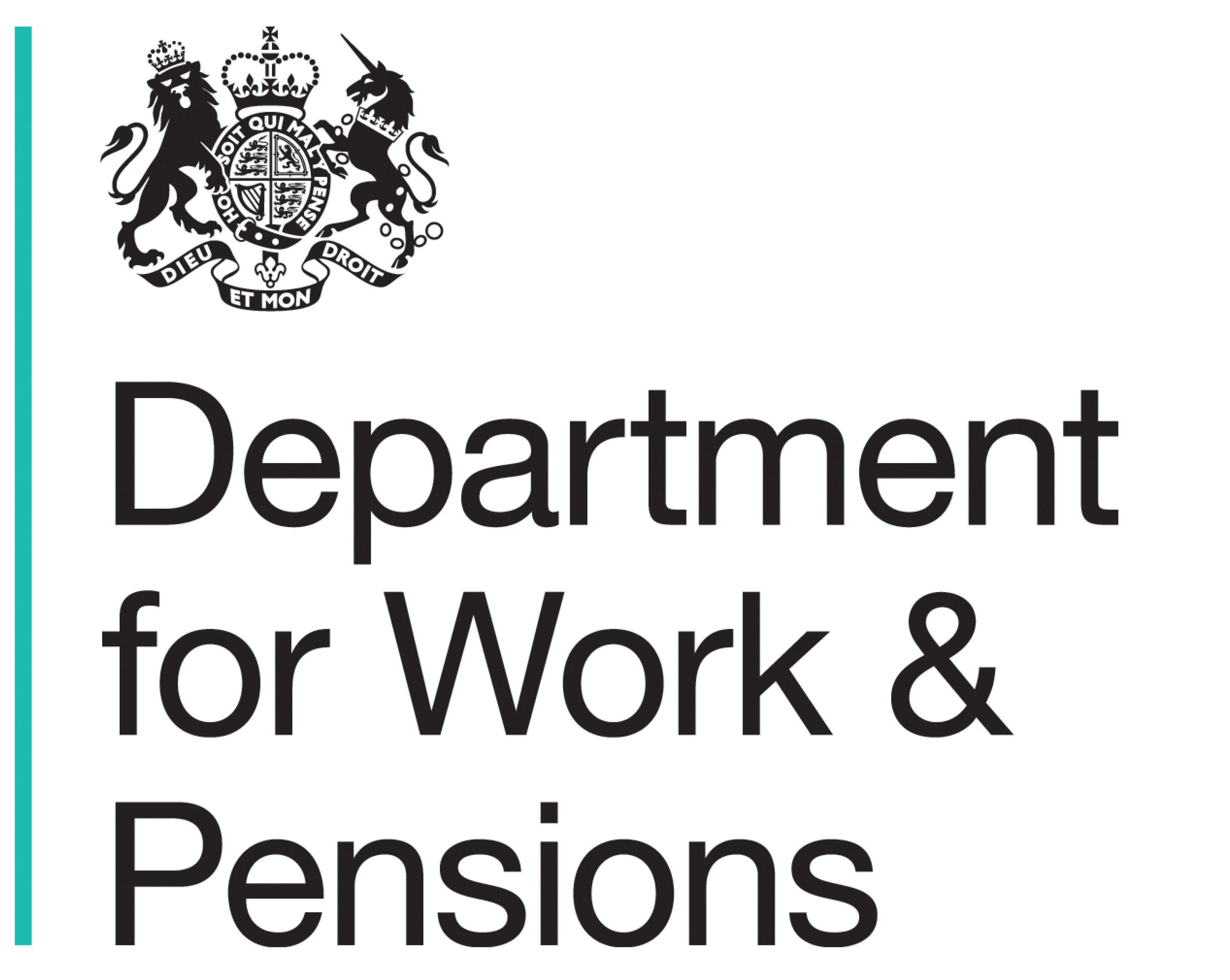 The Department for Work and Pensions (DWP) is responsible for welfare, pensions and child maintenance policy. As the UK's biggest public service department, it administers the State Pension and a range of working age, disability and ill health benefits to around 20 million claimants and customers. For more information, visit: gov.uk/government/organisations/department-for-work-pensions
This work is part of the broader programme of research outlined in DWP's publication Enabling retirement savings for the self-employed: pensions and long-term savings trials.
Research collaboration
Association of Independent Professionals and the Self-Employed (IPSE)



IPSE's mission is to represent and promote the interests of the UK's self-employed population. They do this through a comprehensive policy agenda, research programme and services to members which aim to make the lives of self-employed professionals easier. For more information, visit: ipse.co.uk
About Nest Insight's strategic partner
Invesco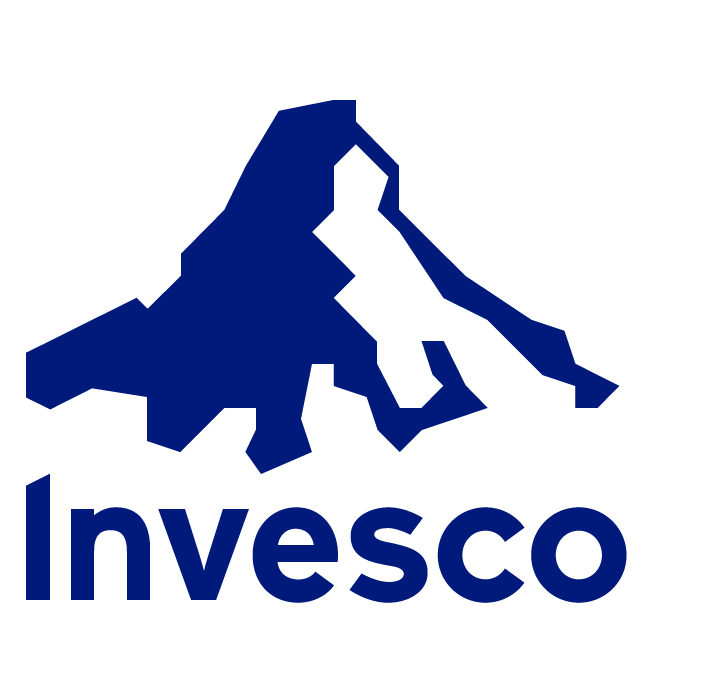 Invesco is an independent investment management firm dedicated to delivering an investment experience that helps people get more out of life. Building on its strong track record in defined contribution research, and its existing partnership with the University of Cambridge Judge Business School, Invesco partnered with Nest Insight to support their ambitious programme of research, publications and events. For more information visit: invesco.co.uk NYSE: IVZ
[1] From ONS analysis of Labour Force Survey (LFS) data wherein the 'self-employed' are those people who self-report as self-employed, that is, who in their main employment work on their own account, whether or not they have employees. More generally, there is no single agreed definition of self-employment, with the three main approaches using definitions of employment law, tax law and self-identification.
[2] We have included figures on self-employment from before the Covid-19 crisis as this data demonstrates the longer-term trend towards self-employment in the UK and aligns with the period during which we conducted the email trials. The number of people saying they were in self-employment saw a record fall during the lockdown, in line with the often irregular and uncertain work and income of the self-employed.
[3] ONS, Labour market economic commentary (May 2019), ons. gov.uk/employmentandlabourmarket/peopleinwork/employmentandemployeetypes/articles/labourmarketeconomiccommentary/may2019
[4] DWP, Workplace pension participation and savings trends of eligible employees official statistics: 2009 to 2019 (June 2020), assets.publishing.service.gov.uk/government/uploads/system/uploads/attachment_data/file/892841/workplacepension-participation-and-saving-trends-2009-2019.pdf