In this research, conducted in 2018, we worked with Harris Interactive to understand people's experience of auto enrolment over time and the impact of the first phased increase in minimum contribution levels in particular. This meant not just understanding people's pension saving behaviours, but also exploring how saving in a workplace pension is impacting their broader financial lives and wellbeing. To help us gain an in-depth understanding, we examined data from the Nest pension scheme and gathered new insights through surveys and other sources.
Our research report, The auto enrolment experience over time: Understanding the real impact of contribution increases on behaviours and attitudes (PDF), explores:
How have members' attitudes and behaviours changed over time?

What relationship is there, if any, between retirement saving and other financial behaviours?

How is a member's overall financial wellbeing impacted by auto enrolment and significant
life events?

What impact did the first phased minimum contribution increase have on members?
We'd like to thank our project partners, Legal & General Investment Management (LGIM), for the sponsorship that made this research possible.
About our project partner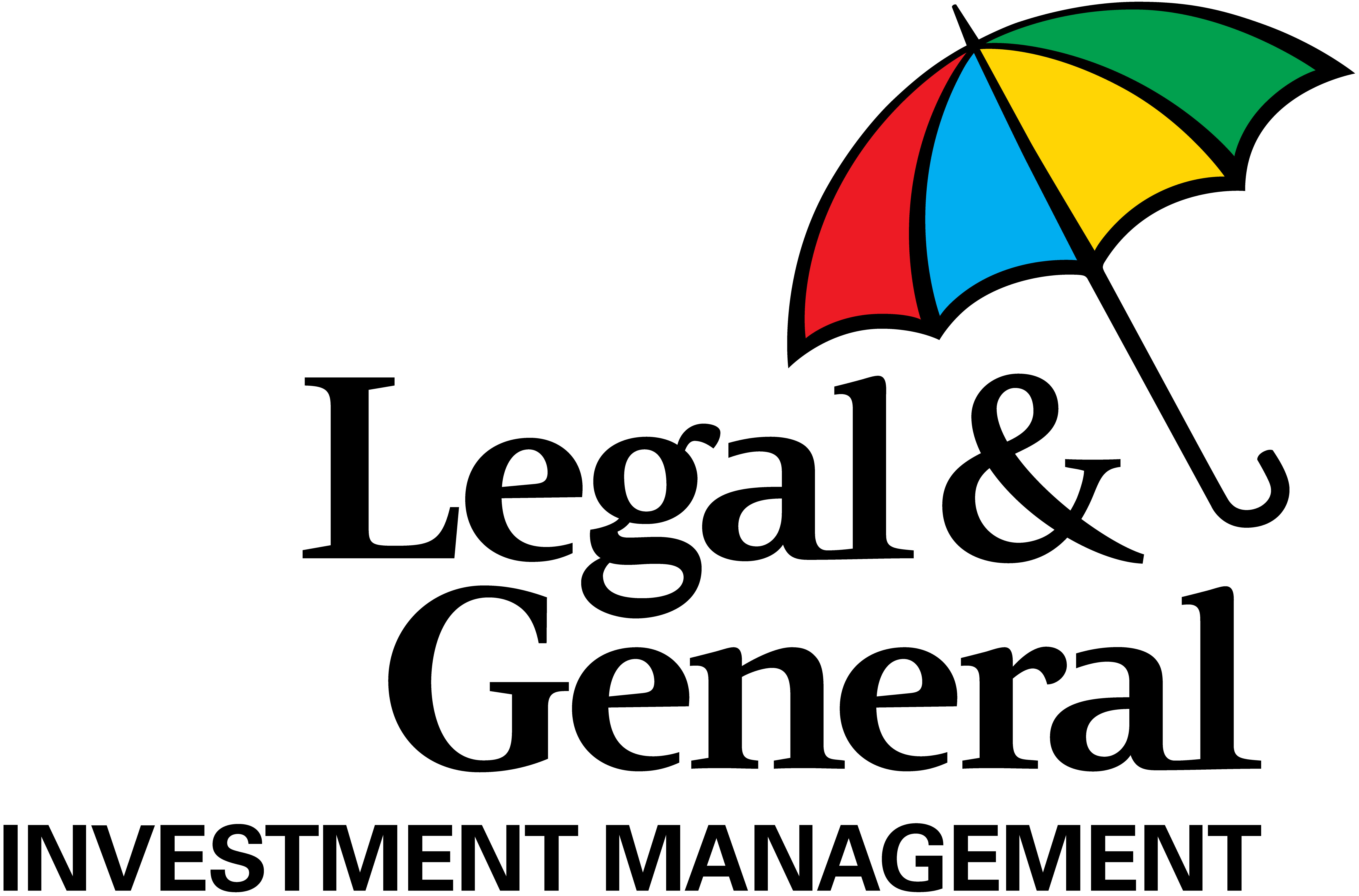 Legal & General Investment Management (LGIM) is the investment arm of Legal & General Group, a FTSE 100 company. They're one of Europe's largest asset managers and a major global investor, with assets under management of £984.8 billion (as at 30 June 2018). LGIM's success has been built by focusing on clients and providing them with services and solutions that meet their needs. LGIM offers strategies across the full spectrum of asset classes, including equities, bonds, property, alternatives and cash, as well as multi-asset strategies tailored to the needs of institutional and retail investors. For more information, visit: lgim.co.uk
Our research
Further resources