Since the Covid-19 pandemic struck the UK, causing a severe disruption to the economy and labour market, we've been exploring how the crisis is affecting people who are saving with Nest.
With a large near-real time flow of anonymised data covering the jobs and pension savings of over 9.9 million workers, and around 870,000 UK employers (as at May 2021), we're able to gain a unique view of changes in the level and frequency of earnings across around a third of the country's working population. In particular, with average member earnings of around £19,200 per year, our research is able to shine a spotlight on the experiences of low and moderate income savers.
We continue to delve into the data to explore whether any specific sub-groups have had a different experience or started to change their pension saving behaviour. To do this, we've been working with Professor John Gathergood and Postdoctoral Research Fellow Jesal D. Sheth of the University of Nottingham, and Professor Neil Stewart and Research Fellow Chris Firth of Warwick Business School. This collaboration was made possible by a grant from the Economic and Social Research Council (ESRC) as part of UK Research & Innovation's rapid response to Covid-19 (grant number ES/V004867/1), and also by the ongoing support of BlackRock, JP Morgan Chase, and the Money and Pensions Service, which created a post-doctoral position as part of our wider programme of research into emergency savings and debt.
Our initial observations are shared in the blog series: The impact of Covid-19 on low and moderate income savers.
Watch the recording of the online launch event:
About our research programme
The Covid-19 pandemic together with the unprecedented national lockdowns and restrictions has resulted in severe disruption to consumer and business finances. Our Covid-19 research programme is evaluating the extent of disruption and the impact of policy innovations, as well as exploring consumer and employer behaviour using live transaction data from Nest's own administration platform, along with other sources.
About our research and delivery partners
The University of Nottingham

The University of Nottingham is a research-intensive university with a proud heritage, consistently ranked among the world's top 100. The university prides itself in unlocking the potential of its students and offering a life-changing experience. It has a pioneering spirit, expressed in the vision of its founder Sir Jesse Boot, which has seen it lead the way in establishing campuses in China and Malaysia – part of a globally connected network of education, research and industrial engagement. The University's state-of-the-art facilities and inclusive and disability sport provision is reflected in its status as The Times and Sunday Times Good University Guide 2021 Sports University of the Year. It's ranked eighth for research power in the UK according to REF 2014, and has six beacons of research excellence helping to transform lives and change the world. Alongside Nottingham Trent University, it also leads the Universities for Nottingham initiative, a pioneering collaboration which brings together the combined strength and civic missions of Nottingham's two world-class universities and is working with local communities and partners to aid recovery and renewal following the COVID-19 pandemic. To find out more, visit: nottingham.ac.uk
Warwick Business School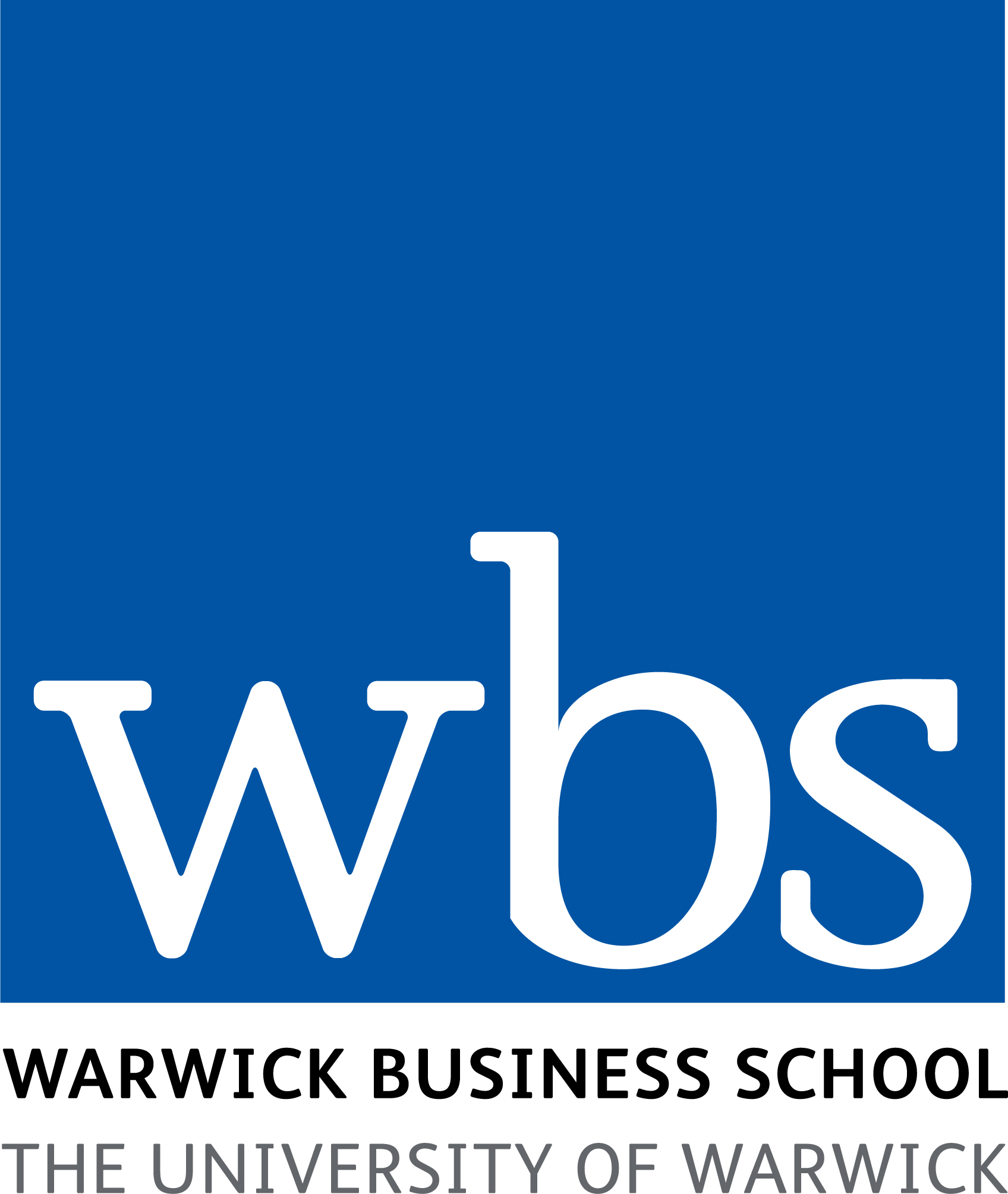 Warwick Business School is the largest department at the University of Warwick, delivering courses from Undergraduate and Postgraduate level to MBAs, DBAs, PhDs and an Executive Education programme. Consistently ranked among the world's best business schools, its Distance Learning MBA has been named number one in the world by the Financial Times for the last three years and The Economist has rated its Full-time MBA the best in the UK six years in a row. Thought leaders in Leadership, Strategy, Behavioural Science, Healthcare, Finance, Future of Work, Entrepreneurship & Innovation, and Sustainability, WBS research is published in the world's leading science journals influencing Governments, policymakers and industry. To find out more, visit: wbs.ac.uk