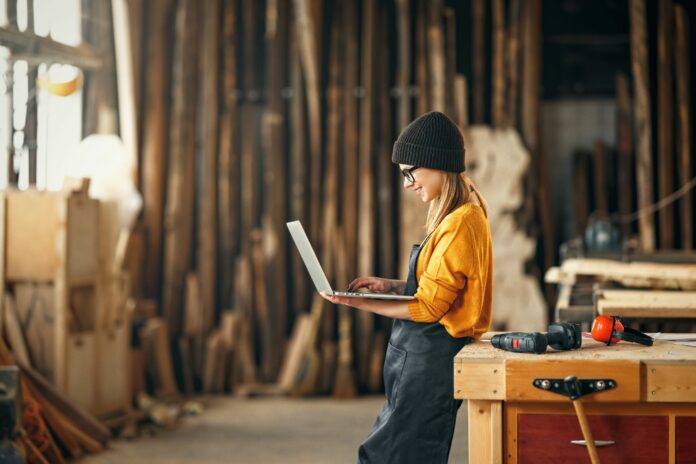 Nest Insight, a public-benefit research and innovation centre, has today published the results of ground-breaking savings pilots testing new forms of flexible saving designed to fit with self-employed people's needs and contexts. Forming the most recent stage of a multi-year research programme supported by the Department for Work and Pensions (DWP), Nest Insight collaborated on three trials: one with Penfold, a fintech pension provider; one with Moneyhub, an open data and payments platform; and another with the Nest pension scheme.
As of the first quarter of 2022, around 4.2 million people were in some form of self-employment. It's estimated that only 18% of them are actively saving into a workplace or personal pension, compared with 88% of the working population eligible for auto enrolment through their employer.[1]
Previous Nest Insight research identified no great attitudinal differences between self-employed and employed people when it comes to pension saving.
75% of self-employed people surveyed believe it's important to put money aside for retirement, similar to employed people (77%).
However, structural and contextual barriers, including often variable and uncertain incomes, make it more difficult for some self-employed people to get started with retirement saving and commit to saving regularly.
These latest trials explored the impact of new, technology-based ways to encourage saving and overcome the barriers to pension saving that many self-employed people face:
Moneyhub savings nudges trial: explored the effectiveness of smart nudges which prompted users to save any positive difference between their income and expenditure in a month, as well as retirement planning nudges which prompted them to look at information about saving for their future.
Penfold savings mechanisms trial: tested two different flexible savings mechanisms which supported users to automatically save a percentage of excess monthly income or prompted users to save at moments when it might be more affordable to them.
Nest pension scheme messaging trial: examined whether emails to self-employed Nest scheme members that prompted them to consider making a pension contribution were more engaging at particular moments in the tax year.
Jo Phillips, Research and Innovation Director at Nest Insight, comments:
"The design and launch of these pioneering trials is a huge achievement and we're grateful to the teams at Moneyhub, Penfold and the Nest pension scheme for their dedication to making these ideas a reality. The insights from these pilots and the broader programme of work provide valuable learnings about how to improve the design and effectiveness of future tools and initiatives to support self-employed people to save for retirement.
"The findings are promising and demonstrate that prompts, nudges and more flexible saving approaches can successfully boost engagement. But we know that converting engagement to action is a significant challenge when it comes to pension saving.
"These trials show how we can nudge the dial within the current regulatory framework, but if we want to dramatically increase retirement savings levels among self-employed people in the near future, more substantive action and systemic, policy-based intervention will likely be required."
Minister for Pensions, Laura Trott MP, said:
"Automatic enrolment has succeeded in transforming workplace pension saving, but we know that more needs to be done to help self-employed people save for their retirement.
"These trials have demonstrated how simple yet effective technologies can be harnessed to encourage people to engage with pension saving and start building for their retirement. These results will provide strong foundations as we continue to explore opportunities in this area."
Vaughan Jenkins, Business Development Director at Moneyhub, said:
"These trials of smart, personalised nudges shine a light on how technology could be harnessed to make it easier for self-employed people to add to their savings, when they can afford it. We at Moneyhub look forward to building on this important work with Nest Insight and taking it to the next stage using our open banking platform."
Chris Eastwood, Co-founder and Co-CEO at Penfold, comments:

"We're very proud to have taken part in these innovative trials to encourage better saving rates among the self-employed. At Penfold, we're on a mission to enable more people to save towards a worry-free retirement and the self-employed have long been neglected by the wider industry. We believe the results from these trials present a significant opportunity for improving how we serve self-employed savers and design pension products that suit their specific and divergent needs."
In future research, Nest Insight aims to continue exploring solutions which have promise to support self-employed people to achieve financial security both today and into later life.
ENDS
Notes to editors
To find out more about the research and the results of the trials, please see our reports:
About Nest Insight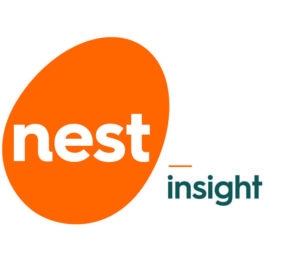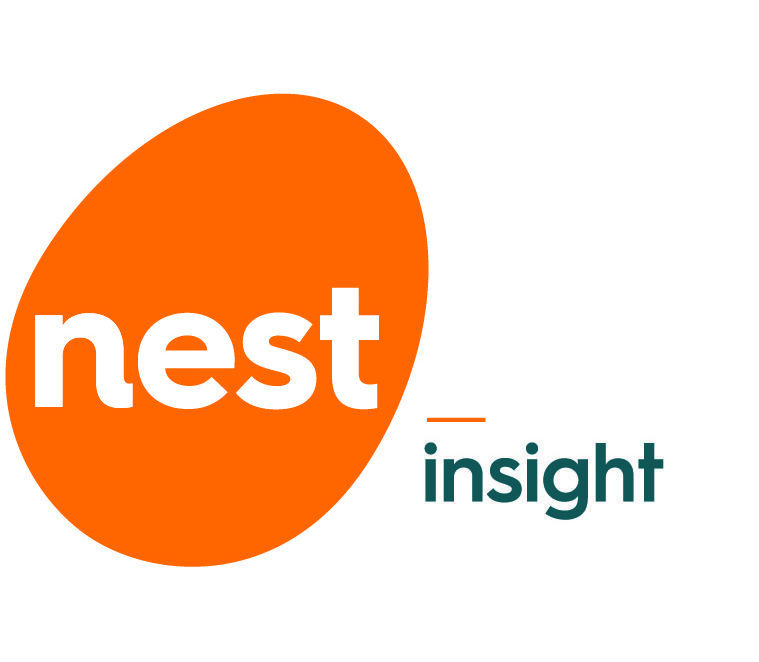 Nest Insight is a public-benefit research and innovation centre. Our mission is to find ways to support people to be financially secure, both today and into retirement. We conduct rigorous, cutting-edge research, working collaboratively with industry and academic partners to understand the financial challenges facing low- and moderate-income households. We use these data-driven insights to identify and test practical, real-world solutions. Our findings are shared widely and freely so that people around the world can benefit from our work. For more information visit nestinsight.org.uk
About our programme partner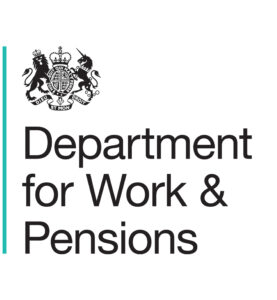 The Department for Work and Pensions (DWP) is responsible for welfare, pensions and child maintenance policy. As the UK's biggest public service department, it administers the State Pension and a range of working age, disability and ill health benefits to around 20 million claimants and customers. For more information, visit: gov.uk/government/organisations/department-for-work-pensions
This work is part of the broader programme of research outlined in DWP's publication: Enabling retirement savings for the self-employed: pensions and long-term savings trials
About Nest Insight's strategic partners


BlackRock is a global investment manager serving the UK market for more than 30 years with a purpose to help more and more people experience financial well-being. BlackRock's Emergency Savings Initiative is made possible through philanthropic support from the BlackRock Foundation. The initiative brings together partner companies and non-profit financial health experts to make saving easier and more accessible for low- to moderate-income people across the US and UK, ultimately helping more people to establish an important financial safety net. For more information, visit: blackrock.com/corporate/about-us/social-impact


Invesco is an independent investment management firm dedicated to delivering an investment experience that helps people get more out of life. Building on its strong track record in defined contribution research, and its existing partnership with the University of Cambridge Judge Business School, Invesco partnered with Nest Insight to support their ambitious programme of research, publications and events. For more information visit: invesco.co.uk NYSE: IVZ
[1] gov.uk/government/statistics/workplace-pension-participation-and-savings-trends-2009-to-2021/workplace-pension-participation-and-savings-trends-of-eligible-employees-2009-to-2021