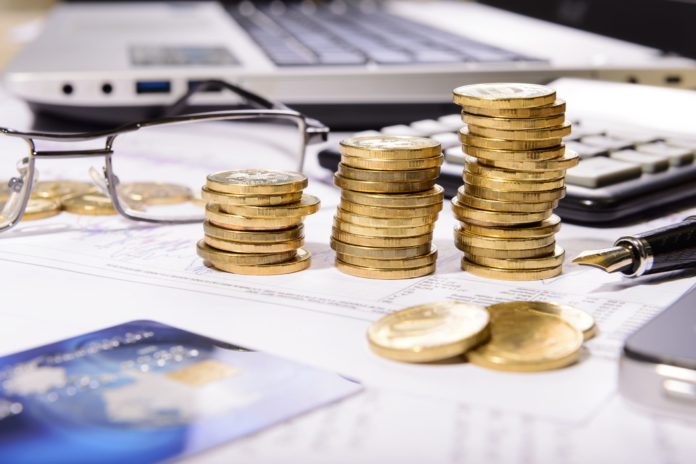 New insights published on shared practices, needs and experiences, filling gap in existing research.

Identification of three large sub-groups of self-employed workers, based on mindsets.

Plans revealed to test a range of savings messages, propositions and communications channels.
New research published today, Tuesday 23 October, by Nest Insight and i2 media research, reveals three large sub-groups within the self-employed population, and identifies ways in which long-term saving could be encouraged. These findings bring Nest Insight one step closer to testing solutions to address the increasing retirement savings gap between traditional workers and those who are self-employed.
Nest Insight's previous report highlighted the need to look for a range of different interventions that could have a positive impact on large groups of self-employed people. Evidence suggests that amongst such a diverse group, and without an employer to manage enrolment and contributions, it's unlikely that a single solution can reach the whole population and be suitable for all.
This new research identifies three distinct sub-groups that differ in their attitudes and motivations towards to self-employment:
"I need to get by" – those who focus on today and making ends meet.
"It enables me to have a good quality of life right now" – those whose decision to be self-employed is driven by their desire for flexibility, independence and control over working hours.
"It's my way of life" – those who derive their identity from their self-employed activities.
Over the next couple of years, Nest Insight is planning to trial a variety of approaches to increasing saving among the self-employed. Each approach will be suitably targeted at the three different sub-groups. Ideas include:
Incentives – using successful approaches from online gaming, prize draws and cashback schemes.
Convenience – for instance, a scheme that make it easier to save for the short- and long-term at the same time, and apps that let self-employed people save as they spend.
Partnerships – building savings opportunities into the online platforms that self-employed people already use.
The new report, Working for today, preparing for tomorrow (PDF), also explores:
factors that affect self-employed peoples' perception of their capacity to save

messaging that could motivate behavioural change

best practice for communications

points when it may be possible to present self-employed people with new savings mechanisms.
Will Sandbrook, executive director of Nest Insight said:
"Auto enrolment has had a hugely positive impact on pension savings rates in the UK, but some groups are currently missing out. Of the nearly five million self-employed workers in the UK, just 17 per cent are saving for their retirement. We want to help change this.
"Over the next couple of years, we're keen to work closely with the pensions industry, academics and government to develop a range of savings propositions and test what works. We believe there are a number of solutions that have the potential to make a very noticeable and positive impact on long-term saving amongst the self-employed."
Professor Jonathan Freeman, managing director of i2 media research said:
"Whilst our own and previous research has demonstrated the diversity of self-employed people, one characteristic a very high proportion tend to share is that they are not saving sufficiently for their later years and the long term.
"At i2 media research we're really pleased to be helping to address the challenge. Our research with Nest Insight has suggested a range of ways of addressing the challenge, targeting increased engagement by self-employed people in long term savings, through solutions focused on ease, convenience, incentives, trust and flexibility."
ENDS
Note to editors
Nest Insight's new report is available here: Working for today, preparing for tomorrow: the realities of self-employment and saving (PDF)
About the Nest Insight unit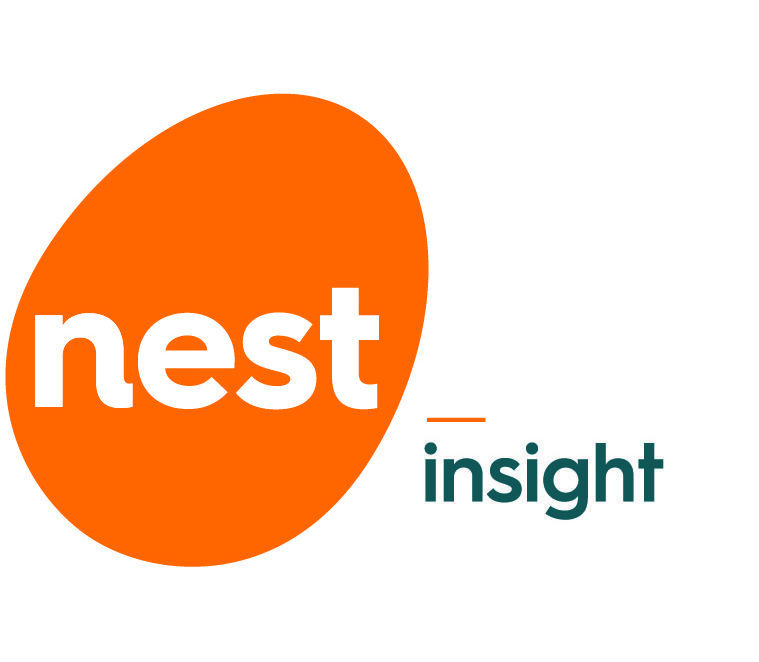 Nest Insight is a collaborative research unit set up by Nest Corporation to help understand and address the challenges facing Nest members and the new generation of defined contribution (DC) savers. For more information, visit nestinsight.org.uk or email insight@nestcorporation.org.uk
About i2 media research limited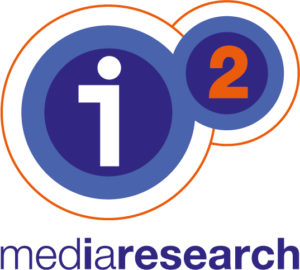 i2 media research limited is based at Goldsmiths University of London. A small interdisciplinary team of experts in consumer insight, user experience research and strategy, i2 explores how humans and technology can work together for the benefit of consumers and business. To find out more, visit i2mediaresearch.com.
The Nest Insight programme is made possible with the support of its sponsoring partner, Vanguard.
About Vanguard

Vanguard Asset Management, Limited is authorised and regulated in the UK by the Financial Conduct Authority. It is a wholly owned subsidiary of The Vanguard Group Inc., a leading provider of high-value investment services, whose mission is to help clients achieve their goals by being one of the world's highest value providers of investment products and services. Since establishing the first indexed mutual fund in the U.S. in 1976, The Vanguard Group Inc., has grown into one of the world's largest and most respected investment management companies. Globally, Vanguard manages $4.4 trillion on behalf of investors worldwide. (Source: Vanguard, as at May 31st 2017). For more information visit: vanguard.co.uk