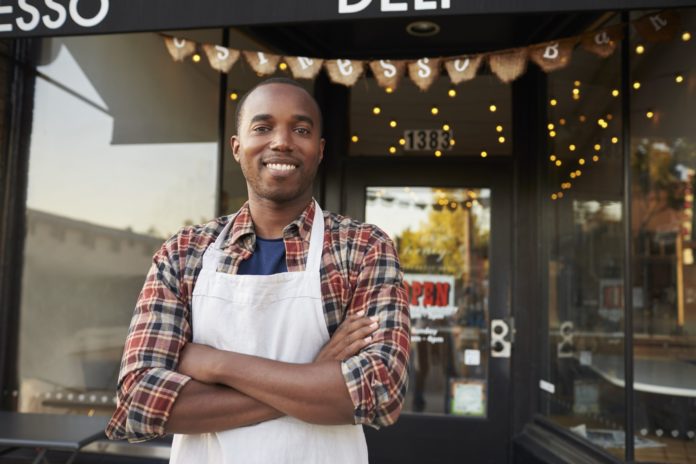 View the report: The impact of Covid-19 on self-employed peoples saving outlook (PDF).
Today, Nest Insight has published new research which examines the financial impact of Covid-19 on self-employed people. This new analysis assesses their ability to save and need for different types of savings solutions, including emergency and hybrid savings tools.
This latest research forms part of Nest Insight's ongoing programme, supported by the Department for Work and Pensions (DWP), which aims to explore and test a range of approaches to encourage and enable retirement saving in a way that fits with self-employed people's contexts and needs. Coupled with insights from messaging trials conducted in 2019, this new study will provide a valuable foundation for a series of technology trials planned for next year, testing tools and automated approaches designed to support self-employed people to save.
The research shared today is based on a survey completed by 2,023 self-employed people and 1,001 employed people in September 2020, using weighted data to create a nationally representative profile. By repeating a number of questions from a survey conducted in June 2019, Nest Insight was able to compare the data and examine the impact of Covid-19 on savings attitudes and behaviours. The results reveal a complex picture, suggesting that the impact has been unevenly distributed.
Key findings
Although 60% of self-employed people said that their income has been negatively impacted by the pandemic, with around 30% reporting that their income had stayed broadly the same and just under 10% saying that it had increased, over 70% said that they're still able to save now or in the next year.
Around half of self-employed people say that the amount they are saving, for any reason, has not changed. While 19% say they have reduced emergency saving, and a similar proportion have reduced retirement saving, 15% and 9% respectively have started saving or increased the amount they save for these reasons.
Belief in the importance of retirement saving doesn't seem to have been affected by the pandemic (2020: 75% vs 2019: 74%) and openness to guidance about how best to save for later life has also stayed consistent (2020: 53% vs 2019: 55%).
But confidence in retirement preparedness has been affected, with 37% of self-employed people vs 22% of employed people reporting that their confidence that they will be able to financially provide for retirement has decreased since Covid-19.
Implications for technology-based trials
The learnings from this research suggest that the planned technology trials remain appropriate for many self-employed people who are open to support, want to save and, in a majority of cases, are still able to now or in the future.
Many self-employed people still like the idea of flexible auto-saving mechanisms: 57% like the idea of automatically diverting some of their income into retirement saving (compared to 56% in 2019)
A hybrid savings tool combining a liquid account and a pension has broader appeal than a pension-only option. Of those who are interested in automatic saving, just 9% said they wouldn't want to save into a pension at least in part.
Building on these findings, Nest Insight will now be working to develop technology-based trials of interventions designed to make it easier for self-employed people to save via platforms and services they already use to manage their money. The research unit aims to:
Explore the effectiveness of auto-saving mechanisms that are more flexible to variable income than the traditional monthly pound amount deduction, for example saving a percentage of income from invoices paid via an accountancy software platform, or a percentage of payments made through a payment platform.
Understand whether some level of liquidity makes retirement saving more attractive and practical for self-employed people, for example exploring 'sidecar-like' solutions that split saving between an accessible account and a pension.
Look at whether options that allow people to sign up now and save later can help people who are keen to save, but may not be able to right now.
For all of these trials, Nest Insight will be seeking providers of relevant products and services to collaborate with them to pilot and evaluate these innovative solutions.
Jo Phillips, Director of Research and Innovation comments:
"Because our research programme is based on the principle of designing solutions that specifically fit the needs and context of self-employed people, it was vital to conduct this research to see if and how that's changed as a result of the Covid-19 pandemic.
"Many self-employed people have seen their income negatively affected this year, but a large proportion continue to want to save, and feel able to do so, either now or in the future. The data suggests that the pandemic hasn't changed views on retirement saving, with 75% continuing to believe that it's important. Based on what we have learned from this research, we believe flexibility to variable and uncertain income, and predictability and control, are likely to be important features for solutions designed to support them to do so.    
"We plan to continue with our trials in 2021, collaborating with other organisations to test tools and automated approaches that better meet self-employed people's savings needs and preferences, to encourage and enable those who feel able to save. Whilst we recognise that not everyone is in a position to save now, by continuing with our research we hope that at times when the more vulnerable are able to save there will be mechanisms in place to support them."
ENDS
Notes to editors
View the research report: The impact of Covid-19 on self-employed peoples saving outlook (PDF).
Full questionnaire and data tables are available on request by contacting: insightresearch@nestcorporation.org.uk
About Nest Insight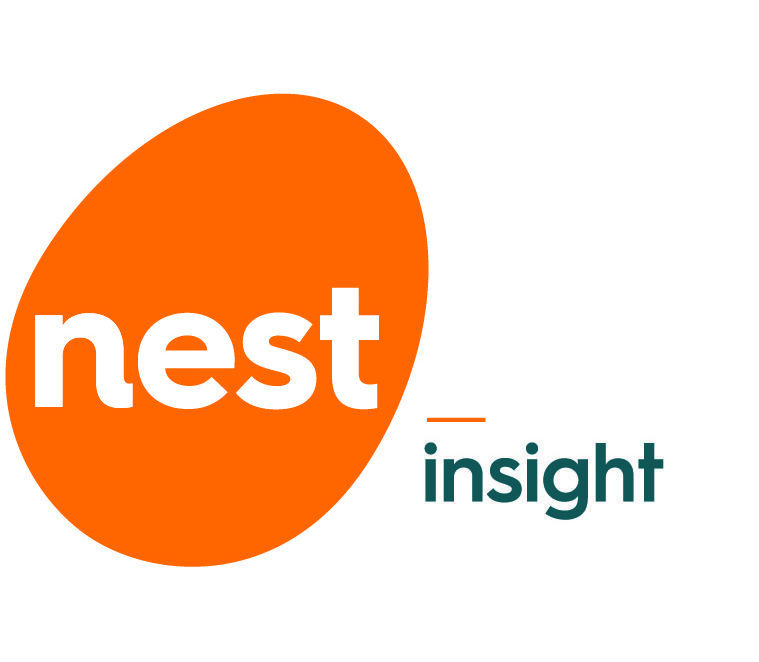 Nest Insight is a collaborative research unit set up by Nest Corporation to help understand and address the challenges facing Nest members and other defined contribution savers. For more information visit: nestinsight.org.uk
About our programme partner, the Department for Work and Pensions (DWP)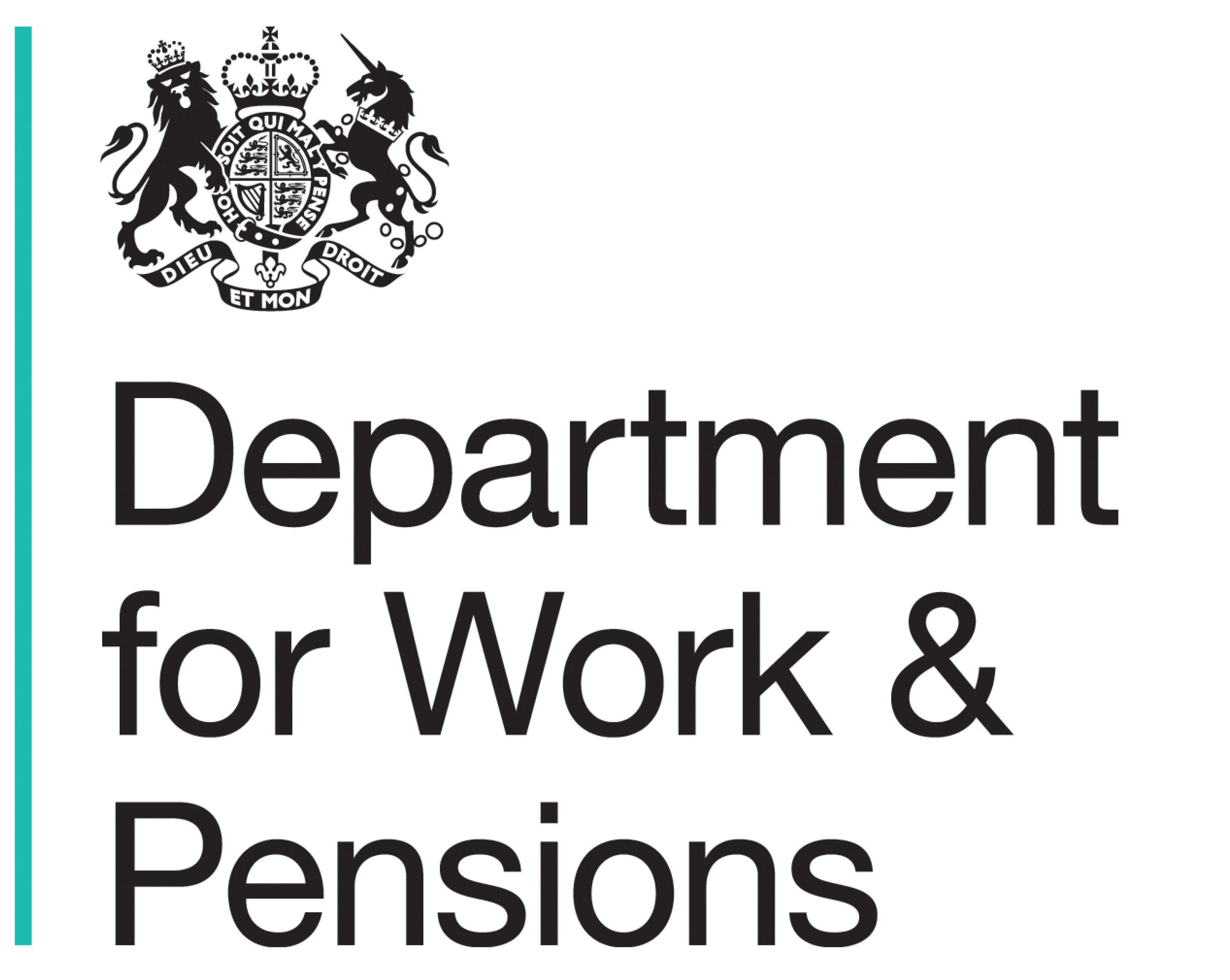 The Department for Work and Pensions (DWP) is responsible for welfare, pensions and child maintenance policy. As the UK's biggest public service department, it administers the State Pension and a range of working age, disability and ill health benefits to around 20 million claimants and customers. For more information, visit: gov.uk/government/organisations/department-for-work-pensions
This work is part of the broader programme of research outlined in DWP's publication Enabling retirement savings for the self-employed: pensions and long-term savings trials.