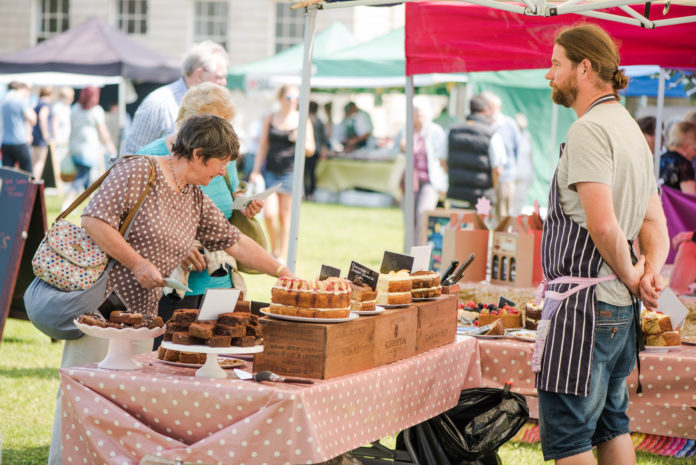 Together with the Department for Work and Pensions (DWP), we're trialling a range of different interventions to explore how we can support the self-employed save for retirement. Last week, in the DWP's Automatic enrolment evaluation report 2019, it was great to share some of the headline findings around the impact of different messages. These findings have provided a valuable starting point for a series of technology-based trials we're running later this year.
What did our first research trial involve?
We conducted an email-based trial to test some messaging specific to the self-employed to see whether there are certain messages or frames that make voluntary uptake of pension saving more likely in this group. The findings show that open-rates across all messages were high, while click-through rates on the call-to-action were 'ok' – higher than in some comparable settings but lower than Nest has seen, for example, in campaigns among traditionally employed members.
Messaging is just one part of any solution
Some of the responses to this data have quite rightly pointed out that it would be wrong to expect some 'silver bullet' message to appear which tackles the considerable lack of retirement saving among the self-employed. After all, no such message has emerged in repeated efforts over the years to increase voluntary, opt-in saving among other groups. As our earlier research on the self-employed pointed out last year, if anything the headwinds and barriers faced by the self-employed to this kind of voluntary take-up are greater than those faced by more traditional workers.
Why, then, test these message-based interventions? These trials are the first step in a broader programme of work that now aims to look at the tools and environments within which more automated approaches can be tested to help self-employed people to save. While messages on their own won't get the job done, our previous research set out in its conclusions that: 'relevant and motivating messages do have a role to play in building salience and attracting attention to any solutions [the self-employed] are offered. As is the case more generally, personal and tailored communications are most likely to gain traction with self-employed people.' We hope that the next round of trials, combining what we learn from the messaging trials with a greater focus on specific behavioural interventions, tools and solutions, will enable us to identify things which can meaningfully move the dial over the longer term.
Building a robust evidence base on what works
As we move forwards with our programme of research, it's important to reflect on the role of a robust evidence base in developing policy. Evidence that points to things that work less well, as well as things which are more effective, is just as important if a case is to be made down the road for more radical interventions. The acceptance of compulsory auto enrolment for traditional workers, for example, was partly based on the evidence from the 'Informed Choice' pilots which highlighted the limitations of conventional attempts to increase take-up in a purely voluntary system. So if these first messaging trials show that well designed prompts can help at the margins but are unlikely to be the whole solution, that's a valuable finding in a world where some have argued that simply making the self-employed more aware of their options for retirement saving and pointing them to suitable products might be sufficient to get the job done. 
We're looking forward to sharing the full results from the first round of research trials soon, and from the next wave of trials early in 2021, all of which we believe will make an important contribution to understanding how best to close the retirement savings gap among the growing population of self-employed workers.
Will Sandbrook, Executive Director of Nest Insight 
Further reading