Building on the learnings from our ongoing sidecar savings trial, we've embarked on a new trial to test whether an opt-out joining mechanism could enable many more people who want to save through payroll to get started.
Early indications from our sidecar savings trial suggest that support for workplace emergency saving is high amongst both employers and employees, but employee sign-up levels are currently low – in line with those of other voluntary payroll saving tools. Our research shows that inertia – people's tendency to keep doing what they're already doing – is a strong barrier to participation. 98% of people who say they think the savings tool will help them have not yet signed up.
In the UK, auto enrolment has made a huge difference to participation rates for workplace pension saving, helping millions of people overcome inertia to get started with pension saving if they didn't choose to opt out. We're exploring whether a similar joining mechanism could be facilitated by employers that want to support people to get started with emergency saving. The aim of this approach is to increase participation among people who want to save through payroll for the shorter-term but don't get around to it, whilst also preserving the choice not to save for those who don't want to or can't.
In this new workplace trial, employees are given the choice to opt out of payroll saving at any time. If they don't opt out, they will automatically start saving a default amount into an accessible emergency savings account each time they are paid without having to do anything themselves to set this up. Employees will however be able to make changes to the amount they save if they want to.
Interested in taking part?
We're currently looking for employers and savings providers that want to be a pioneer in supporting employee financial wellbeing to take part in the trial. If your organisation is interested in taking part, or wants to find out more, we'd love to hear from you. Contact us: insight@nestcorporation.org.uk
Programme partners

BlackRock's Social Impact team works to help make prosperity possible for more and more people around the world. Through the BlackRock Charitable Trust and the BlackRock Foundation, the team supports programmes that bring financial security within reach for those facing historic and ongoing barriers to opportunity. For more information, visit blackrock.com/corporate/about-us/social-impact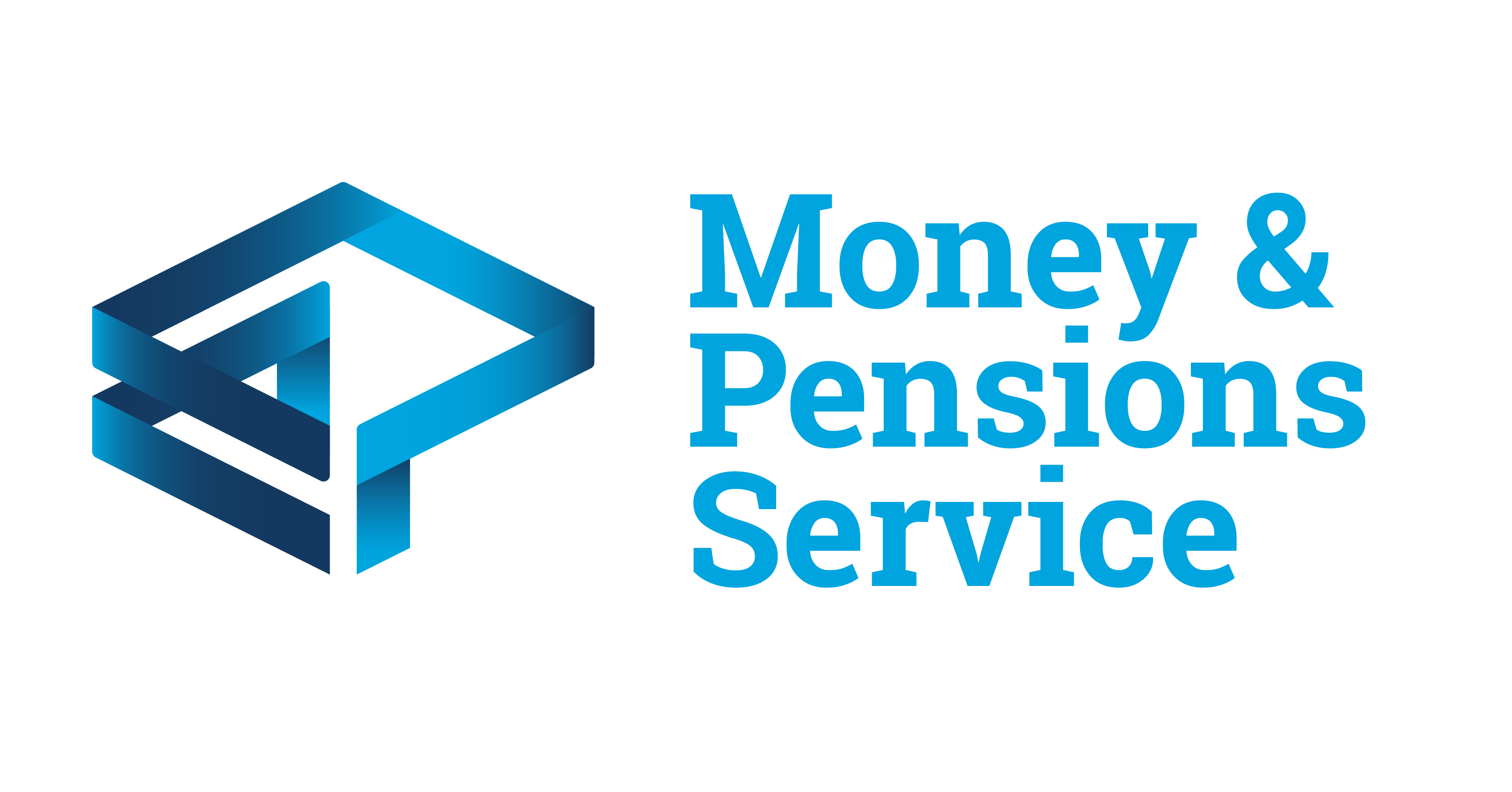 The Money and Pensions Service (MaPS) vision is: 'everyone making the most of their money and pensions'. MaPS is an arm's-length body committed to providing access to the information and guidance people across the UK need to make effective financial decisions over their lifetimes. For more information, visit maps.org.uk 
Our research
Further information