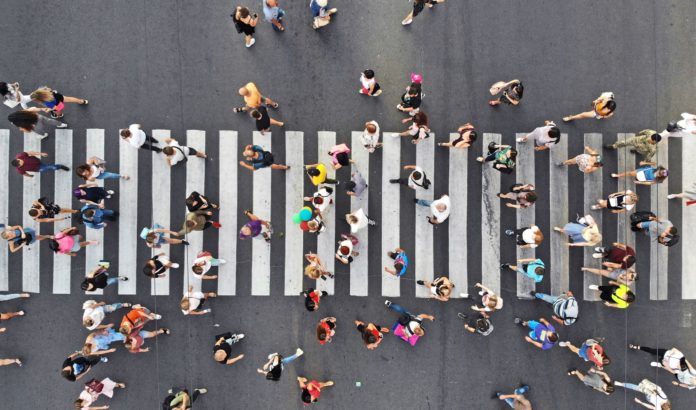 Today, Nest Insight has announced new support for its workplace emergency savings research programme. Building on the learnings from its ongoing sidecar savings trial, Nest Insight will now embark on testing whether an opt-out joining mechanism could enable many more people who want to save through payroll to get started.
Since 2019, Nest Insight has been working with employers and delivery partners to test the effectiveness and impact of a hybrid workplace savings tool which combines short- and long-term savings goals. Early indications are that support for workplace emergency saving is high amongst both employers and employees, but employee sign-up levels are currently low – in line with those of other voluntary payroll saving tools. A recent Nest Insight report on that trial shows that inertia – people's tendency to keep doing what they're already doing – is a strong barrier to participation. 98% of people who say they think the savings tool will help them have not yet signed up.
Auto enrolment has made a huge difference to participation rates for workplace pension saving in the UK, helping millions of people overcome inertia to get started with pension saving if they didn't choose to opt out. Nest Insight will now explore whether a similar joining mechanism could be facilitated by employers that want to support people to get started with emergency saving. The aim of this approach is to increase participation among people who want to save through payroll for the shorter-term but don't get around to it, whilst also preserving the choice not to save for those who don't want to or can't.
In this new workplace trial, to be launched later this year, employees will be given the choice to opt out of payroll saving at any time. If they don't opt out, they will automatically start saving a default amount into an accessible emergency savings account each time they are paid without having to do anything themselves to set this up. They will be able to make changes to the amount if they want to.
Will Sandbrook, Executive Director of Nest Insight comments:
"There are positive signs from our sidecar savings trial; the savings tool appeals to many employees, particularly those less financial secure, and there's early anecdotal evidence of a positive impact on financial wellbeing, resilience and confidence among those who've signed up to save. But employee take up in our trial, and in similar models, is low. Finding ways to support people to overcome the behavioural barriers to getting started with short-term saving is a critical area for financial resilience research.
"We're delighted that the BlackRock Foundation and the Money and Pensions Service (MaPS) are expanding their support for Nest Insight's workplace emergency savings research. Our partnership with both organisations has already enabled significant learning in this space, and we're really grateful for their involvement. We're also thrilled to welcome BlackRock on board as a strategic partner of the overall Nest Insight programme.
"We're really excited about the next phase of this research, which, alongside what we're learning from the ongoing sidecar savings trial, should make a real contribution to our understanding of what works in facilitating short-term saving and how that can support longer-term financial security."
Sarah Melvin, Head of BlackRock UK, said:
"BlackRock's purpose is to help more and more people experience financial well-being. We do that by investing their pension or individual savings to give them a more secure future. Yet we know financial well-being is still out of reach for far too many people and that is why our philanthropic efforts aim to help more people build emergency savings and achieve financial security. Through the BlackRock Foundation, we are proud to expand our support for Nest Insight to help more Britons save and be prepared for those unforeseen emergencies. Our work together on the sidecar savings trial has been encouraging and our hope is that together, we can overcome behavioural barriers to saving and help significantly more people build a savings safety net."
Michael Royce, Senior Policy and Propositions Manager at the Money and Pensions Service, said:
"The Covid-19 pandemic has shone a spotlight on the impact financial resilience can have in times of uncertainty. Even before the pandemic, MaPS set out a goal to see 2 million more people saving regularly by 2030 as part of our UK Strategy for Financial Wellbeing. Yet we know there can be several barriers to saving, so we're pleased to be co-funding Nest Insight's new research on opt-out schemes to find ways to help more people build up their savings through payroll deductions."

Minister for Pensions, Guy Opperman, said:
"We have all seen the extraordinary success that automatic enrolment has had in transforming pension saving for millions of today's workers, and one of the many things this past year has emphasised, is the importance of building financial resilience.
"I have huge confidence that payroll saving schemes, offered by employers, will help people to build a financial buffer to absorb short-term financial shocks. These schemes help create good savings habits and I encourage employers to offer all their employees a voluntary, payroll-deducted, emergency savings scheme.
"I look forward to the next phase of Nest Insight's workplace emergency savings research programme, and hope it will help accelerate action towards greater rainy-day saving."
Last year, Nest Insight announced its involvement in the Financial Conduct Authority's (FCA) regulatory sandbox, through which it has already been exploring some of the design and regulatory aspects of facilitating workplace 'opt-out' emergency saving. The next phase of this research is multi-faceted, encompassing:
A new research trial later this year to test the impact of an opt-out joining mechanism for workplace emergency saving. The team is currently seeking one or more employers and savings providers with which to collaborate on this.
Establishing an expert working group focused on understanding and explaining the legal and regulatory barriers to an opt-out approach to saving, and exploring the ways in which they could be addressed to make this a more viable proposition for employers.
Identifying best practice in communicating with potential savers about the savings model through in-depth research.
Forming research collaborations with a number of workplace savings providers with a view to identifying further trialling opportunities, and potentially looking at supporting other forms of goal-based or mid-term saving.
The original sidecar savings trial is ongoing and will continue to inform the next stages of the Nest Insight team's workplace emergency savings research programme. All of Nest Insight's findings are shared widely and freely.
ENDS
Notes to editors
Workplace emergency savings research: sidecar savings trial
All of Nest Insight's research is available to access here: nestinsight.org.uk/liquidity including recent press releases and reports sharing early learnings from the trial:
About Nest Insight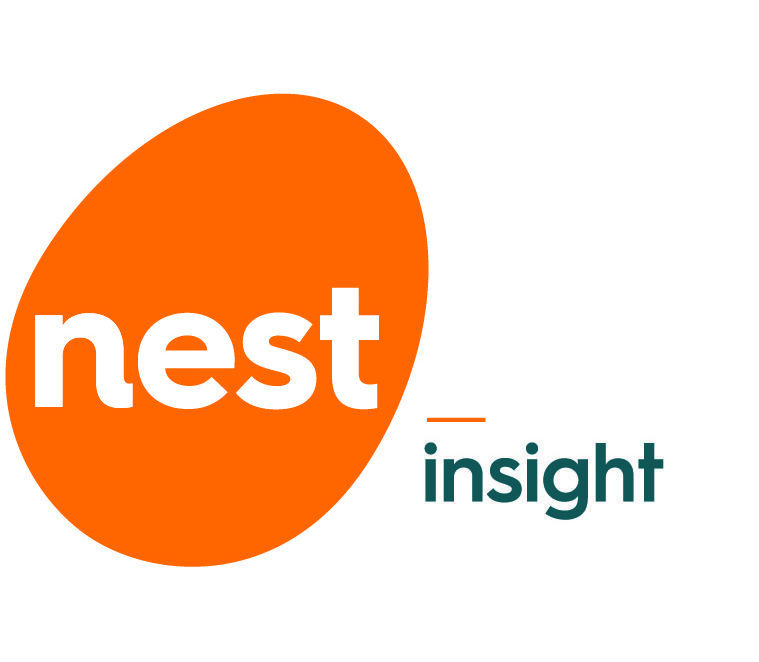 Nest Insight is a collaborative research unit set up by Nest Corporation to help understand and address the challenges facing Nest members and other defined contribution savers. For more information visit: nestinsight.org.uk
About our programme partners


BlackRock's Social Impact team works to help make prosperity possible for more and more people around the world. Through the BlackRock Charitable Trust and the BlackRock Foundation, the team supports programmes that bring financial security within reach for those facing historic and ongoing barriers to opportunity. For more information, visit blackrock.com/corporate/about-us/social-impact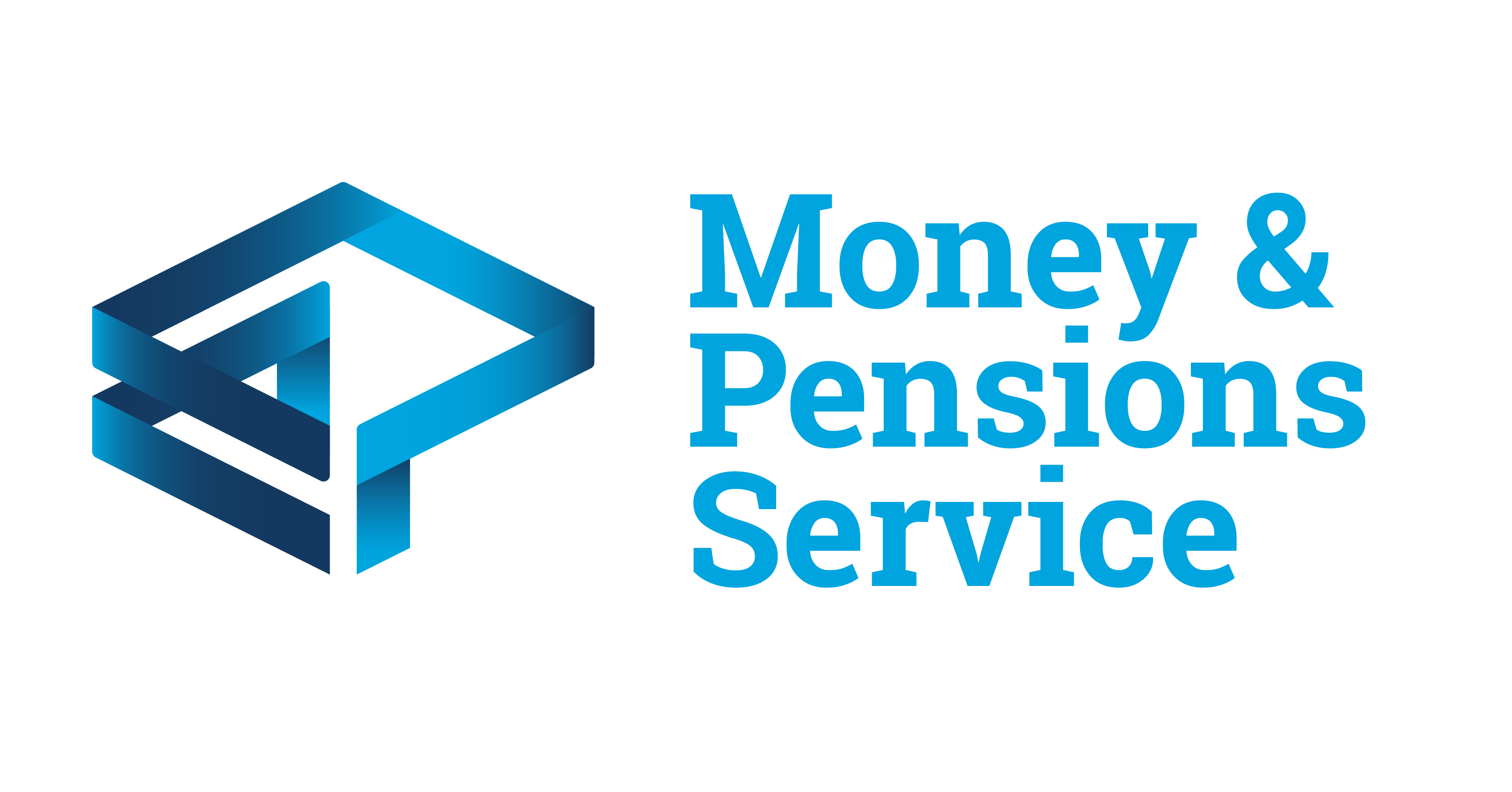 The Money and Pensions Service (MaPS) vision is: 'everyone making the most of their money and pensions'. MaPS is an arm's-length body committed to providing access to the information and guidance people across the UK need to make effective financial decisions over their lifetimes. For more information, visit maps.org.uk