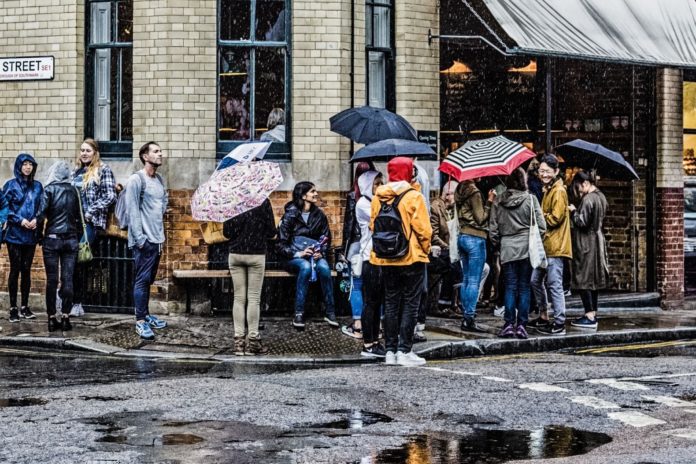 Nest Insight has today, Thursday 8th October, published the first of a series of briefing papers sharing early insights from their sidecar savings trial. Supporting emergency saving – policy considerations and questions for future research (PDF), sets out emerging ideas on how sidecar savings might be implemented from a policy and industry perspective if the case for wider use of the savings tool were made in the future.
Nest Insight's paper points to a number of avenues that could be explored to ensure effective operation of sidecar or sidecar-like models:
Using an automatic enrolment mechanism to encourage employees to use the savings tool

Building emergency saving into pension auto enrolment policy

Providing financial incentives to save for emergencies

Boosting market supply capacity to support adoption

Optimising the hybrid savings tool design by expanding the number of pots to include goal-based saving and/or precautionary saving to cover the possibility of a sustained loss of income.
Supported by BlackRock, JPMorgan Chase and the Money and Pensions Service, Nest Insight's sidecar savings trial aims to test the effectiveness and impact of a hybrid workplace savings tool called Jars, which combines short- and long-term savings. Savings are made via payroll deduction, firstly into an emergency savings account and later, when a savings target is reached, into the individual's workplace pension on top of the regular contributions they're already making under auto enrolment.
From January 2021, all employers participating in the trial will have implemented the Jars tool, provided by technology partner, Salary Finance, and Nest Insight will start the clock on two years of steady-state data gathering which will form the basis of the final programme evaluation. The participating employers are Timpson, the University of Glasgow, BT, and StepChange. BT is the largest employer taking part, offering Jars to over 65,000 of its employees in the first instance.
Nest Insight plans to publish two further papers in the coming months, exploring the experience so far of employers providing Jars and the employees to whom it has been offered.
Jo Phillips, Director of Research and Innovation, comments:
"Since we announced our sidecar savings research programme in November 2018, we've learnt a great deal, working closely with our partners and participating employers to take the idea of sidecar savings from concept to reality.
"So far, we've consistently seen that employers and employees are attracted to the idea of a payroll deduction emergency savings tool with a pension saving roll over. People like the idea of being able to 'set and forget', allowing the savings to build up automatically before their wages reach their bank account. And, importantly, to have the peace of mind that a buffer of short-term savings can bring.
"As is the case with many savings tools or accounts offered on an opt-in basis, and without financial incentives, the voluntary sign up level is currently low. Indeed, we're seeing similar barriers to those preventing pension saving prior to the introduction of auto enrolment– people say they want to save, and welcome the availability of Jars, but they haven't yet got around to signing up.
"Over the course of the trial we plan to explore further how people can be supported to sign up and save by examining the impact of different communication approaches and behavioural interventions. As part of this, we're excited to be taking part in cohort 6 of the FCA regulatory sandbox scheme through which we'll be testing the impact of, and attitudes towards, an employer automatically enrolling workers into the savings tool, versus offering purely voluntary take up."
Will Sandbrook, Executive Director of Nest Insight, comments:
"We continue to believe that further insights from our trial and other research are needed to evidence the case for expanding the use of workplace emergency savings programmes and to pinpoint the most effective design for this type of savings tool.
"The importance of having liquid savings for the short-term is however widely acknowledged, and this has never been truer than in the current Covid-19 crisis, when so many people are suffering from a lack of short-term accessible savings. We know that in cases of severe financial difficulty, the impacts felt today may also have a knock-on effect in later life. Long-term financial wellbeing depends on people being financially secure today and able to handle unexpected costs that arise. Put simply, people may only feel able to save more for their retirement once they've put enough aside for today's financial demands, and their pension savings will go further if they reach retirement with less debt or free from debt.
 "Whilst it's too early to draw conclusions from our trial, we believe it's important to share what we've already learned from the procurement, tool development and employer and employee set-up processes to help inform the current policy debate around approaches to support short-term emergency saving. As with all of our research, it's conducted to inform and support debate, rather than to advocate for any specific change. We hope the learnings from our trial provide valuable insights into the way forwards on this increasingly important issue."
ENDS
Notes to editors
Emergency savings and the impact of Covid-19 on financial wellbeing
Financial standing in the first month of the pandemic:
According to the debt charity StepChange:
2 million people had to borrow to help make ends meet. Most often they did this by using a credit card (1.7 million) or a bank overdraft (1.6 million). However, a large number (980,000) have turned to high-cost credit products to get by.

45% of people with severe problem debt at the time of the outbreak saw a negative impact on their finances, compared to just 25% of those who were more financially resilient when the pandemic began.
Source: StepChange, Coronavirus and personal debt: a financial recovery strategy for households (June 2020), stepchange.org/ Portals/0/assets/pdf/coronavirus-policy-briefingstepchange.pdf
Research by Standard Life Foundation found:
11% of households were in serious financial difficulty

17% of households were struggling to make ends meet

68% of those in serious financial difficulty had no savings to draw on.
Source: Standard Life Foundation, Coronavirus financial impact tracker (April 2020), standardlifefoundation.org.uk/our-work/financial-tracker
About Nest Insight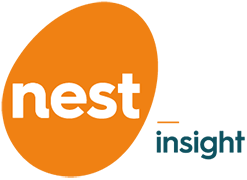 Nest Insight is a collaborative research unit set up by Nest Corporation to help understand and address the challenges facing Nest members and other defined contribution savers. For more information visit: nestinsight.org.uk
About our programme partners
BlackRock



BlackRock is a global investment manager, serving the UK market for more than 20 years. BlackRock Social Impact partners with not-for-profit organisations, start-ups, corporations and BlackRock employees to create impact in communities and on a global scale. It is supporting a cross-sector program with a mission to help people living on low- to moderate-incomes gain access to and increase usage of proven savings strategies and tools, ultimately helping them to establish an important safety net. For more information, visit blackrock.com/corporate/about-us/social-impact
The Money and Pensions Service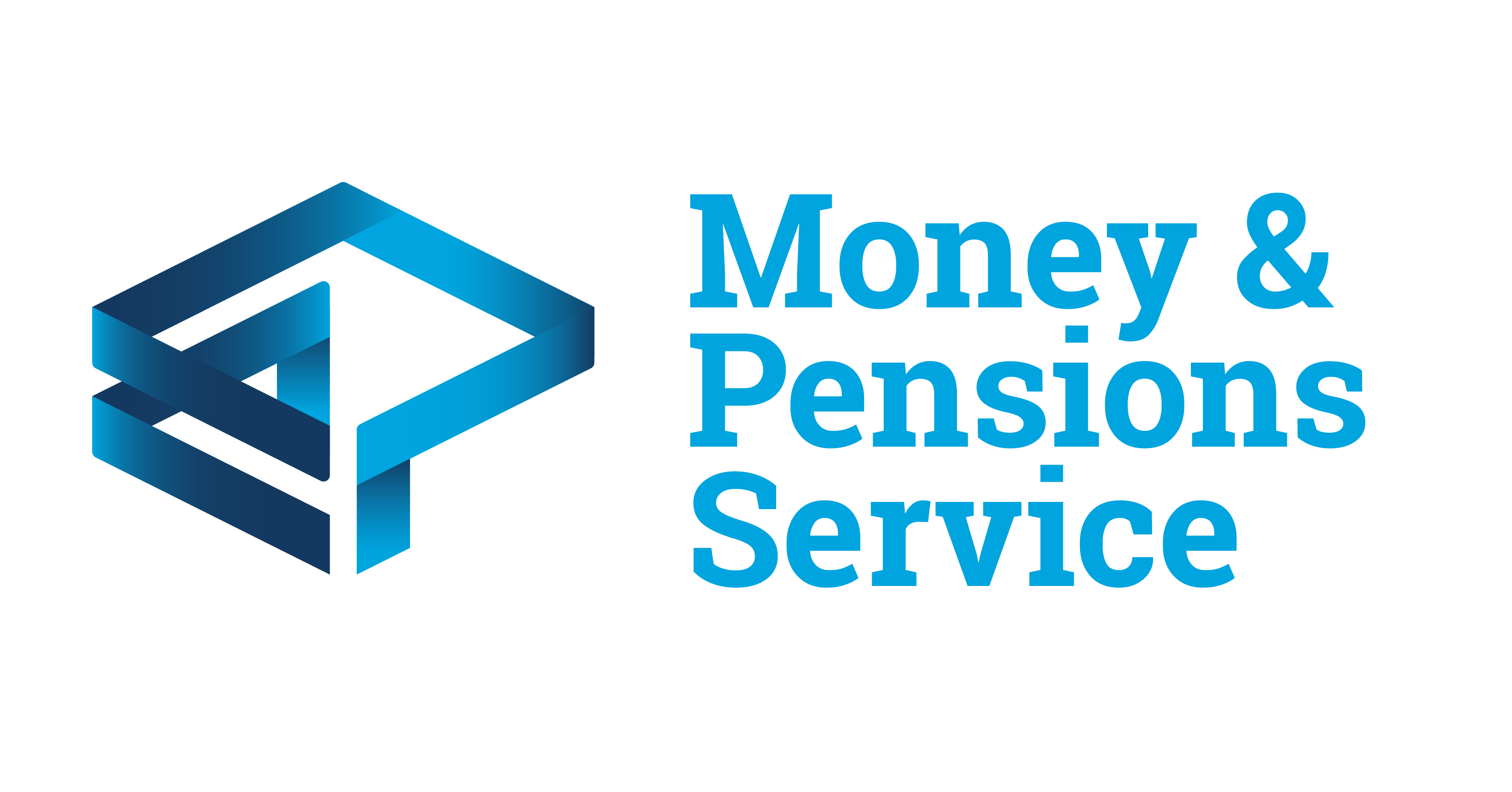 The Money and Pensions Service (MaPS) vision is: 'everyone making the most of their money and pensions.' MaPS is an arm's-length body committed to providing access to the information and guidance people across the UK need to make effective financial decisions over their lifetimes. For more information, visit maps.org.uk
JPMorgan Chase



JPMorgan Chase is committed to expanding access to economic opportunity for people in underserved communities by leveraging its philanthropic capital, talent, and resources to focus on areas like jobs & skills, small business and financial health. JPMorgan Chase & Co. (NYSE: JPM) is a leading global financial services firm with assets of $3.2 trillion and operations worldwide. The firm is a leader in investment banking, financial services for consumers and small businesses, commercial banking, financial transaction processing, and asset management. For more information, visit jpmorganchase.com
Delivery partner
Salary Finance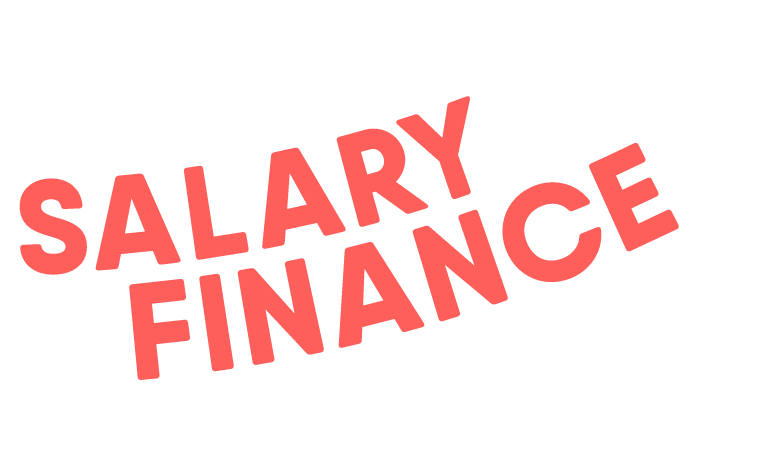 Salary Finance brings together expertise in financial technology with a desire to do good. The award-winning, fast-growing company is on a mission to improve the lives of working people in the UK and US. Its mission is to change the lives of working people by helping them become debt-free and save towards their financial goals. For more information, visit salaryfinance.com
About Nest Insight's strategic partner
Invesco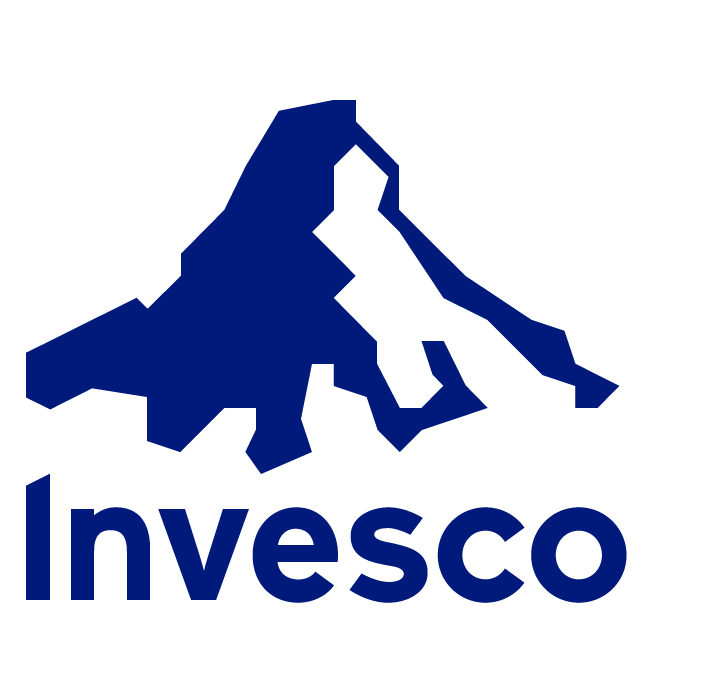 Invesco is an independent investment management firm dedicated to delivering an investment experience that helps people get more out of life. Building on its strong track record in defined contribution research, and its existing partnership with the University of Cambridge Judge Business School, Invesco partnered with Nest Insight to support their ambitious programme of research, publications and events. For more information visit invesco.co.uk NYSE: IVZ