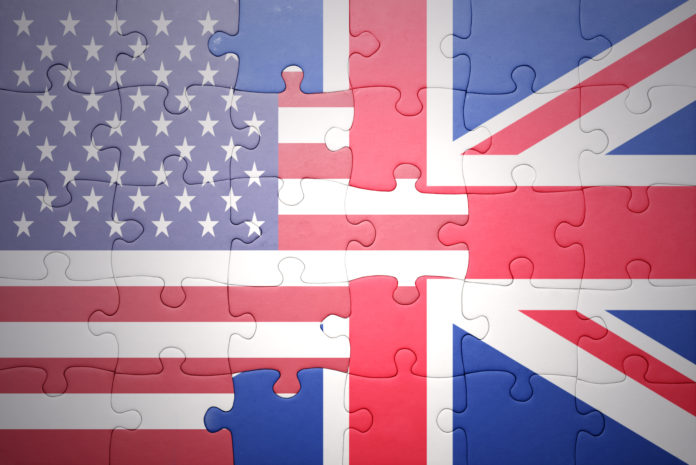 The initiative will identify and learn from parallels between financial security challenges in the US and UK.
The Aspen Institute Financial Security Program, based in the US, and Nest Insight have today (Wednesday 4 April 2018) announced a transatlantic partnership to address the next generation of retirement challenges. The partnership will work to identify financial security challenges that exist in both the US and the UK, enhance the understanding of those challenges, and find new ways to address them.
More details about the partnership can be read in The Aspen and Nest Insight collaboration framing paper (PDF)
"With over six million members, the UK's Nest program is well positioned to answer some of the knottiest, and most important, research questions on how families manage their finances," said Ida Rademacher, executive director of the Aspen Institute Financial Security Program. "We're thrilled to be partnering with Nest Insight to help translate this research for a broader audience, ultimately helping both of our countries develop solutions to the serious challenges facing our retirement systems."
"There are close similarities between our retirement systems in the US and UK, and we wanted to find a more structured way to build on that opportunity for cross-fertilisation between the systems," said Nest Insight executive director Will Sandbrook. "We picked the Aspen Financial Security Program as a partner because of its track record and leadership broadening and elevating the debate on critical financial security challenges, and in particular because it shares our focus on the low and moderate income groups who have been the least well served historically by retirement provision."
The collaboration between Nest Insight and the Aspen Institute Financial Security Program will lead to joint research and publications, public and private convenings, and cross-promotion of thought leadership. While each organisation is investing existing resources in the launch of the partnership, both Nest Insight and the Aspen Institute Financial Security Program plan to grow the level of investment and the partnership over time.
~Ends~
Nest Insight is a collaborative research unit set up by Nest Corporation to understand and address the challenges facing Nest members and other defined contribution savers. Nest Corporation was set up by the UK government as part of the implementation of automatic enrolment. Nest Insight's work is made possible by the generous support of its strategic partner, Vanguard. For more information, visit nestinsight.org.uk
The Aspen Institute is an educational and policy studies organisation based in Washington, DC. Its mission is to foster leadership based on enduring values and to provide a nonpartisan venue for dealing with critical issues. The Institute is based in Washington, DC; Aspen, Colorado; and on the Wye River on Maryland's Eastern Shore. It also has offices in New York City and an international network of partners. For more information, visit aspeninstitute.org
The Aspen Institute Financial Security Program (Aspen FSP) leverages human insights and entrepreneurial thinking to find policies, products, and services that deliver greater financial security for millions of Americans. For more about Aspen FSP, visit: aspenfsp.org
For more information, please contact Clare Hodgkinson: clare.hodgkinson@nestcorporation.org.uk