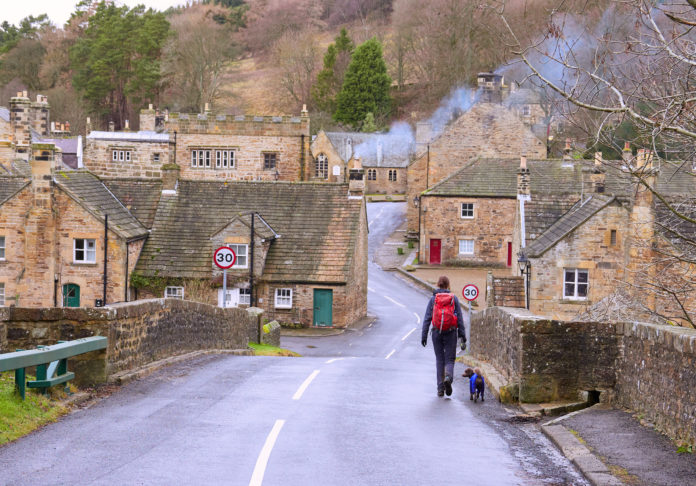 Auto enrolment membership continues to grow – Vanguard and Nest Insight publish findings of 'How the UK Saves' report for 2019
Report evaluates the behaviour of employers and members who engaged with Nest from 1 April 2013 to 31 March 2019.
Employee membership grew 28% over the past fiscal year. While the majority are auto-enrolled, over 250,000 people have actively chosen to participate in Nest, many on very low incomes.

Nest manages £5.7 billion on behalf of employees at 800,000 companies across the United Kingdom.

Median savings balances for female members are 79% of those for males, despite no difference in savings behaviour, reflecting structural factors in the UK labour market.
Today (16th October 2019) Nest Insight and Vanguard publish How the UK saves 2019 (PDF), exploring the behaviours, demographics and likely retirement outcomes of nearly 8 million UK workers saving into the National Employment Savings Trust (Nest). Crucially, many of Nest's members are from demographics that have historically been underserved by workplace pensions.
Momentum remains strong for enrolment
Employee membership increased by 28% over the previous fiscal year. Whilst the overwhelming majority of active Nest members were automatically enrolled by their employer, a significant minority (8%) actively chose to enrol, equating to over a quarter of a million members.
This cohort is skewed towards women, in particular those earning less than £10,000 per year and to those under the age of 25. Opt-out rates remain low at 7%, following the increase in minimum contribution rates in April 2018.
Nest membership
By the end of the fiscal year 2018/2019, membership neared 8 million members across a total of 826,000 employers. Nest membership skews modestly to younger workers many of whom have incomes below the national median level. Nearly half are below the age of 35 and more than half earn less than £20,000 a year.  
While most (98%) of the employers that use Nest are small firms with fewer than fifty employees, a large percentage of the membership work for large and mid-size firms. Less than 1% of Nest employers had 250 or more workers, but these firms employed 36% of Nest members. 
Nest employers and members span the UK both geographically and by industry type. Retail, Construction, Health and social care, and Catering and accommodation are the top industry sectors, representing 27% of employers.
Gender pensions gap remains, despite no difference in savings behaviours
Median balances for female members are 79% of the median balance for male members. Recent research from Nest Insight and Vanguard found this disparity to be due to structural factors in the UK labour market disproportionately affecting women, such as lower earnings, over representation in low paid sectors and job turnover. This inequality can only be rectified by continuing to identify and challenge these structural factors wherever they are found.
Member engagement increasingly facilitated by technology
Since Nest's launch, around 25% of active members have registered to access their account online. Webchat tools are an increasingly popular method of interaction amongst Nest members with a three-fold increase in webchat interactions during the 12 months to 31 March 2019 compared to the 12 months to 31 March 2017. Since January 2019, mobile and tablet devices have become the dominant channel for members' digital interaction with Nest (54%).
Will Allport, Senior Retirement Strategist, Vanguard, commented: "The report provides a unique window into the financial experiences of low to mid income earners, a cohort who have traditionally been overlooked by pension provision. It is particularly encouraging to see the increase in minimum contributions having such a small impact on member behaviour. 
"A trickier task is addressing the shortfall of female retirement wealth relative to male. We should refocus our attention on the differences in average earnings and working patterns between genders. Furthermore, lowering the earnings threshold for auto-enrolment eligibility, or making contributions on the first pound of earnings rather than adhering to the lower earnings limit, would both help to narrow the disparity."
Matthew Blakstad, Assistant Director of Nest Insight, comments: "This second annual report paints a striking picture of the rapid adoption of workplace pensions among employers and employees, many of whom are new to retirement savings. Looking back to October 2012, we see that Nest had just 2,000 members enrolled by 175 employers, and minimal assets under management. By the end of March this year, we had 8 million members, working for over 800,000 employers, and £5.7 billion in assets.
"This represents a huge change to the long-term financial wellbeing of people in the UK. That makes it all the more important to monitor and understand the experience of auto enrolled savers. We look forward to tracking the evolution of workplace pensions through future reports."
For the full report, including in depth analysis of the topics covered above, as well as adequacy rates, Nest's investment returns, asset allocation, transfers and disbursement, please visit: nestinsight.org.uk/how-the-uk-saves
– ENDS –
Notes to editors
View the full report here: How the UK Saves 2019: Member experience from the National Employment Savings Trust (Nest) (PDF)
View the complementary report here: How the UK saves: Essentials of the UK pension system (PDF) 
Key facts and figures (as at 31 March 2019):
Nest members: 7.9 million

Nest employers: 826,000

Gender split: 53% male, 47% female

Opt-out rate: 7%

Average member: 37 years old, earning £18,563 p.a.

Industries: Employment (13%), Health and Social Care (11%), Retail (9%), Catering and Accommodation (9%), Manufacturing (6%)

Assets under management through Nest: £5.7bn
For today's membership and AUM figures, please contact Nest Insight at the details above.
About Nest Insight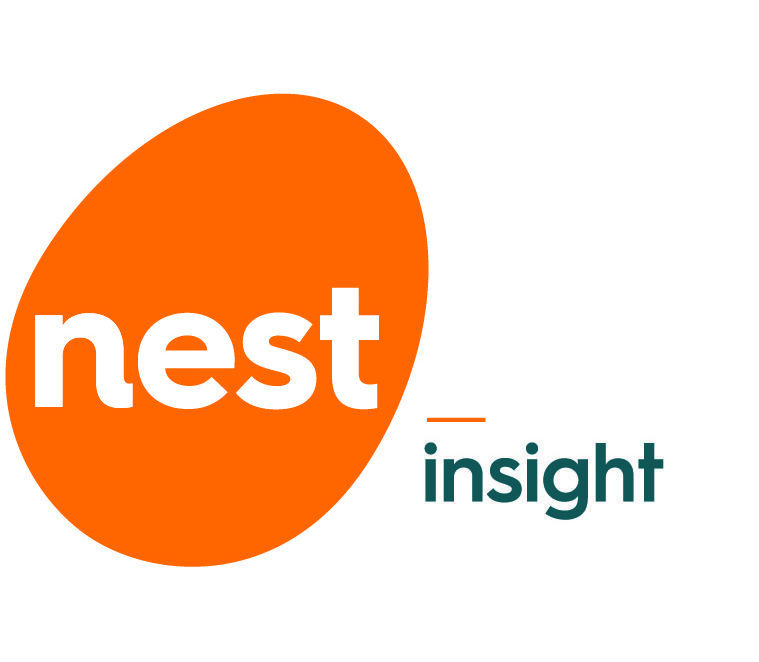 Nest Insight is a collaborative research unit set up by Nest Corporation to help understand and address the challenges facing Nest members and the new generation of defined contribution (DC) savers. For more information, visit nestinsight.org.uk or email insight@nestcorporation.org.uk
About Vanguard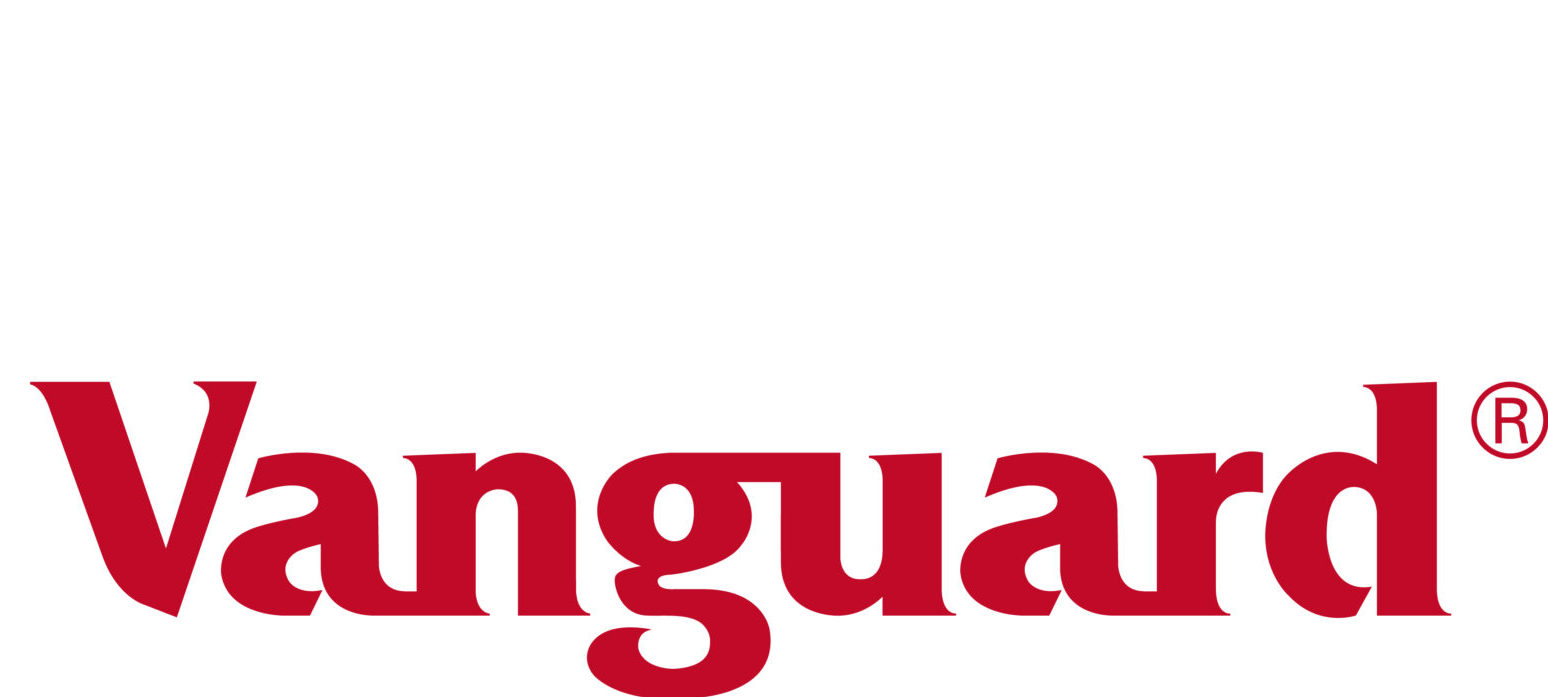 Vanguard Asset Management, Limited is authorised and regulated in the UK by the Financial Conduct Authority. It is a wholly owned subsidiary of The Vanguard Group Inc., a leading provider of high-value investment services, whose mission is to help clients achieve their goals by being one of the world's highest value providers of investment products and services. Since establishing the first indexed mutual fund in the U.S. in 1976, The Vanguard Group Inc., has grown into one of the world's largest and most respected investment management companies.  Globally, Vanguard manages $5.6 trillion on behalf of investors worldwide. (Source: Vanguard, as at June 31st 2019). For more information, visit: vanguard.co.uk