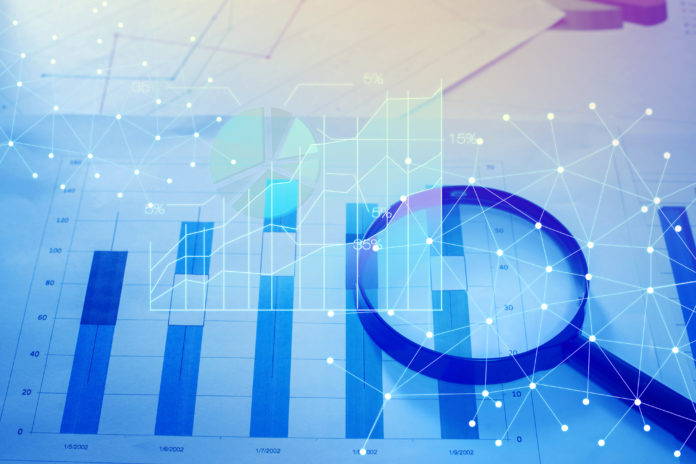 Employers are becoming increasingly aware about the importance of good financial wellbeing amongst their workforce. Ideas like the sidecar savings model have received a lot of attention, and the need for people to have an emergency buffer of liquid savings is increasingly understood. But what do workers themselves expect and prefer when it comes to workplace emergency savings programmes?
At Nest Insight we're excited to learn more about the insights from the AARP Public Policy Institute's recent national survey of the United States' workforce. On Thursday 20 September in Washington, the institute will be presenting the findings at their event, Solutions Forum on Employee Perspectives on Emergency Savings Programs. Nest Insight's Will Sandbrook will be participating in the launch and taking part in an interactive discussion with other financial services providers and policy experts.
If you'd like to attend, but aren't able to get to Washington, the good news is you don't need to travel far. You can register here to attend virtually and watch via livestream.
Event details
Date: Thursday 20 September 2018
Time: 11:00 am – 1:30 pm EST (4:00pm – 6:30pm BST)
Speakers:
Warren Cormier, CEO, Boston Research Technologies; Executive Director, DCIIA Retirement Research Center

Greta Engle, Vice President Employee Benefits, USI Insurance Services

David Newville, Director of Federal Policy, Prosperity Now

Will Sandbrook, Executive Director, NEST Insight
Full event details available here: www.aarp.org/FinForum
Join in on social media using @AARPPolicy and #EmergencySavings.