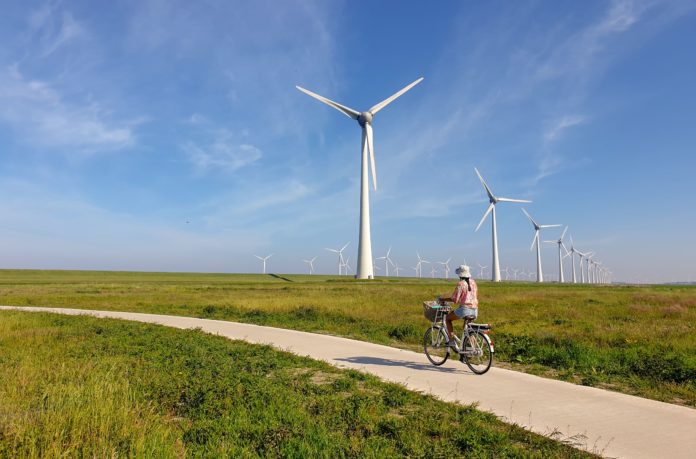 Today, Wednesday 11 November, Nest Insight has published new research examining whether communications about the positive impact of pension investments could make savers more likely to engage with retirement saving.
The report, Responsible investment as a motivator of pension engagement (PDF), shares learnings from the first stage of this research programme, which is supported by Legal and General Investment Management (LGIM). The exploratory research combined a review of existing studies and communications from pension schemes and organisations in other sectors, expert interviews and an online survey of Nest pension scheme members.
Key findings:
Among savers who care about environmental, social and governance (ESG) issues, responsible investment has the potential to increase pension engagement, prompt action, and build trust in pension providers.

Overall, scheme members showed a preference towards communications that focus on investments proactively doing good, talk about the collective impact, include specific examples and highlight local rather than global impact.

The term 'responsible investment' is more likely to engage savers than 'ESG'.

Many savers are unaware that their pension pot is invested. Before talking about responsible investment with pension savers, providers and Trustees need to take steps to build this understanding.

Responsible investment messages may not engage everyone. Savers with low engagement in both ESG issues and pensions said they would be more likely to read and act upon communications with no mention of responsible investment.
The research also pinpointed five principles for effectively communicating with savers:
It has to be relevant: People are more engaged by stories that are connected to their personal context, for example their own region, community or work sector.
It has to come without sacrifice: People need reassurance that there are no drawbacks to taking an environmentally and socially responsible approach, and that the essential features of a good product are uncompromised.
It has to be win/win: People need to understand the benefits for them personally, alongside any broader environmental or social benefits.
It has to be backed up: People look for credible evidence and proof points. They're wary of anything that feels like 'greenwashing' or 'virtue signalling' – marketing 'spin' that exaggerates the positive impact on the environment or feels disingenuous
It has to be simple: People switch off when confronted with jargon or technical language.

Jo Phillips, Director of Research and Innovation at Nest Insight, comments:
"By changing the default among workers from 'not saving' to 'saving', auto enrolment has harnessed the power of inertia to bring over 10 million people into pension saving. The flipside of this, however, is that these savers have lower levels of engagement with their pension than those who actively signed up. And, for many, 'doing nothing' and sticking with auto enrolment's minimum contribution rate will not lead to the level of income they want or need in retirement.
"With increasing evidence that workers are motivated by social issues and environmental concerns, many in the industry are interested in the idea that talking with people about the impact of their investments could be a potential hook to drive savings behaviours that lead to better retirement outcomes. It's certainly an approach that the Nest pension scheme has been pioneering for some time.
"Our research programme with LGIM aims to explore this theory and build the evidence base for how this could work in practice. The results from the first stage of our research give us reason to be cautiously optimistic that talking to pension scheme members about responsible investment could lead to positive behavioural and attitudinal outcomes, at least for some people. But, while the potential for a new engagement route clearly exists, we believe there is more work to be done for that to be realised. Part of this involves pension providers and trustees raising awareness among their members that they have a pension, and that it is invested for growth to give them an income in retirement. We also know that there's often a difference between what people say they will do and what they actually do, so in the next stage of our research programme we'll be trialling some of these messages in a real life-setting, at scale, to observe any differences in people's behaviours."
Emma Douglas, Head of DC at Legal & General Investment Management, comments:
"Savers are not just interested in building as much as possible in their pot but also in the impact their investments are having on the world around them. They are more interested in engaging with their pension once they know about the social and environmental impact of their investments.
"In response to this trend, we have recently announced that LGIM's Climate Impact Pledge, which holds companies to account for falling short of LGIM's minimum standards (e.g. lacking comprehensive disclosure of emissions), will be incorporated across LGIM's DC default funds, representing around 3.3 million members. We have also recently teamed up with Tumelo, a fintech platform that allows savers to indicate how they would vote on the key issues at the companies they hold in their funds, and have seen evidence from our pilot client that members are voting in significant numbers on issues that matter to them.
"We're delighted to be supporting this Nest Insight research, which we believe will add significantly to a practical understanding of how providers can realise this potential for greater engagement"
ENDS
Notes to editors
About the research
For a summary of findings and statistics from this research, please see 'The quick read' pages 8 to 12 of the report: Responsible investment as a motivator of pension engagement (PDF)
First stage
The first-stage exploratory research used three methodologies:
Desk research: A review of relevant communications from across different industries and existing studies on whether talking about ESG can drive pension savers' behaviours.
Expert interviews: Speaking to 8 experts from a range of sectors about their experience communicating with customers and the public about sustainability and ethical issues – focusing on what works and what to avoid.
Member surveys: A survey of 255 members of Nest's member research community about their pensions engagement and attitudes towards ESG issues and responsible investment. A set of email mock-ups and messages were also tested to see which they said was most relevant and appealing to them.
Second stage
The second stage of the research programme will draw upon the learnings from this exploratory work to test different messages in a real-world setting through an email-based randomised controlled trial with Nest members. This will enable Nest Insight to measure whether different responsible investment or ESG messages perform better or worse in driving targeted behavioural outcomes than messages that do not mention these themes. A range of outcomes will be measured, including:
email open rates

click-through rates, and

downstream behaviours such as registering or visiting an online pension account and making contributions or transferring funds between accounts.
Nest Insight will look at any differences in the responses to the emails by gender, age, pot size, income, sector, level of previous engagement with the scheme and contribution history and patterns. Findings from the trial will be shared in 2021.
About Nest Insight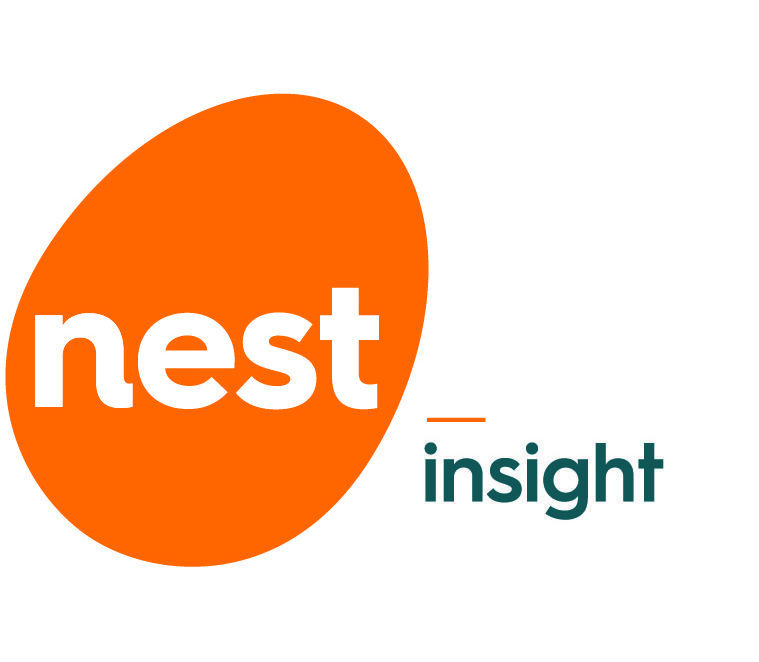 Nest Insight is a collaborative research unit set up by Nest Corporation to help understand and address the challenges facing Nest members and other defined contribution savers. For more information visit: nestinsight.org.uk
About our programme partner, Legal & General Investment Management (LGIM)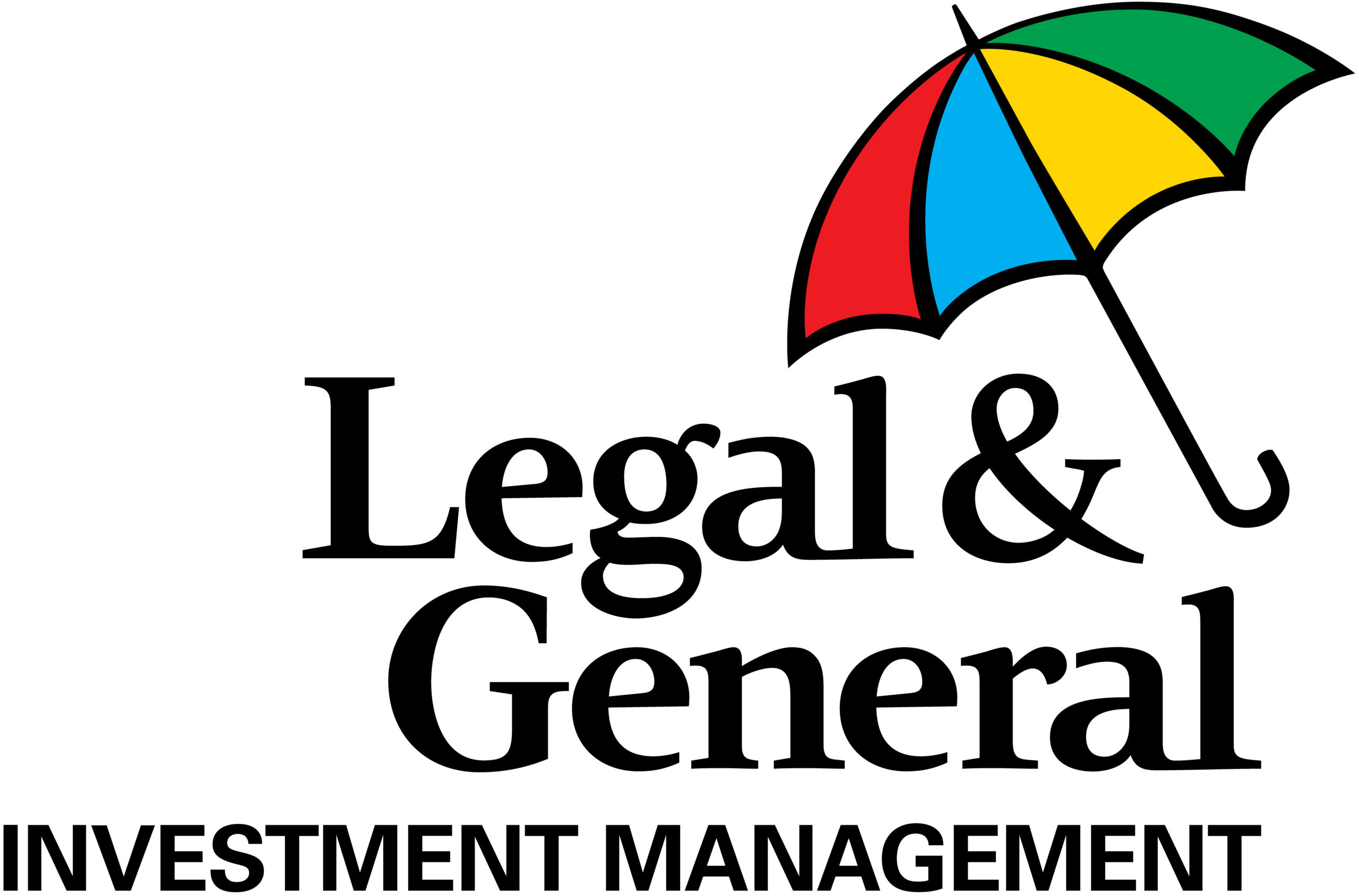 Legal & General Investment Management (LGIM) is one of Europe's largest asset managers and a major global investor, with total assets under management of £1.2 trillion*. It works with a wide range of global clients, including pension schemes, sovereign wealth funds, fund distributors and retail investors.
Throughout the past 40 years LGIM has built its business through understanding what matters most to its clients and transforming this insight into valuable, accessible investment products and solutions. It provides investment expertise across the full spectrum of asset classes, including fixed income, equities, commercial property and cash. LGIM's capabilities range from index-tracking and active strategies to liquidity management and liability-based risk management solutions.
Legal & General Investment Management (LGIM) is one of Europe's largest asset managers and a major global investor, with total assets under management of £1.2 trillion*. It works with a wide range of global clients, including pension schemes, sovereign wealth funds, fund distributors and retail investors. For more information visit: lgim.com/uk
*LGIM internal data as at 30 June 2020. These figures include assets managed by LGIMA, an SEC Registered Investment Advisor. Data includes derivative positions.
About Nest Insight's strategic partner, Invesco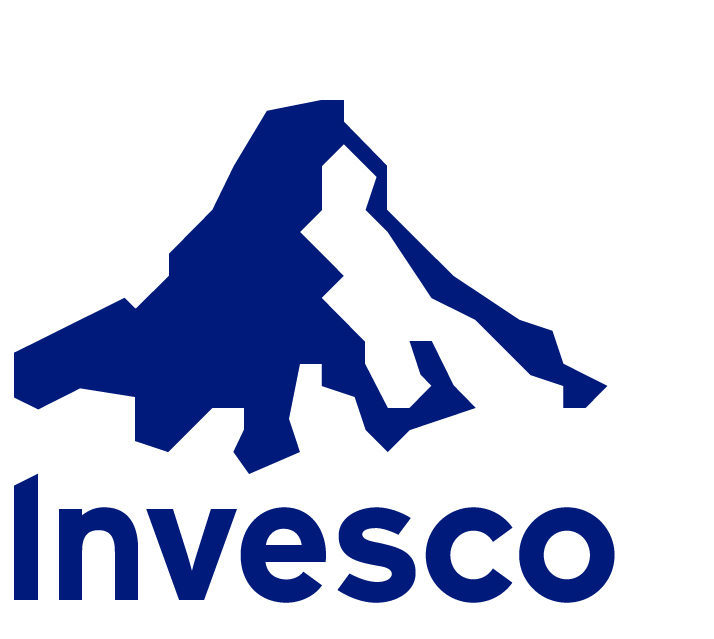 Invesco is an independent investment management firm dedicated to delivering an investment experience that helps people get more out of life. Building on its strong track record in defined contribution research, and its existing partnership with the University of Cambridge Judge Business School, Invesco partnered with Nest Insight to support its ambitious programme of research, publications and events. For more information, visit: invesco.co.uk NYSE: IVZ