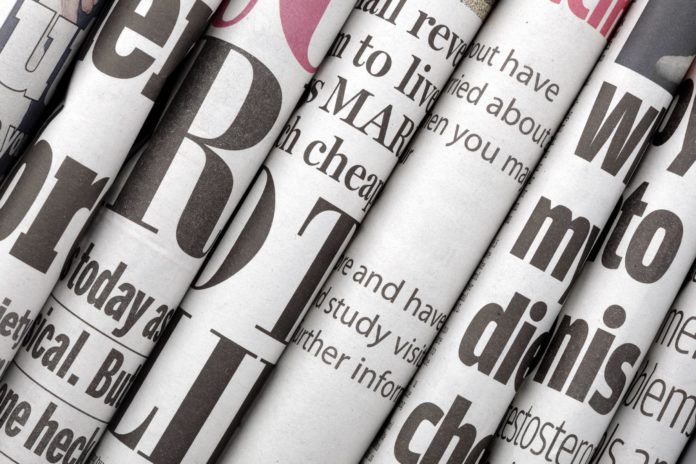 Did you receive a copy of our first e-newsletter back in December? In case you missed it, this edition covered research highlights from 2018 and looked ahead to the work we'll be doing this year. You can view the e-newsletter here. Going forwards, we'll be sending out short and informative updates every month or so.
Signing up to our mailing list is a great way to stay up to date with our ever-increasing range of research projects, find out about opportunities to get involved, and hear about our upcoming events. Please follow this link if you'd like to subscribe.
Help us share Nest Insight research
If you know of others that might be interested in our research, please do forward the e-newsletters onto colleagues, and others in your professional network, and encourage them to sign up. We want to share our work as widely as possible so that what we've learnt can help inform and support others who are similarly working to improve the outcomes of defined contribution savers, and help those who are yet to start saving, in the UK and around the globe.