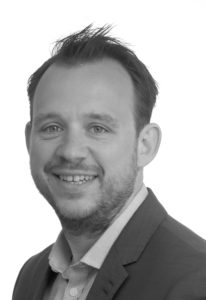 Will Sandbrook, Managing Director
Will is the Executive Director of Nest Insight. He has over 15 years of experience working in strategy, public policy and research relating to personal finance and pensions, including working for the UK government on financial inclusion policy and the design and implementation of their landmark automatic enrolment programme. In 2008 he joined Nest, shortly after it was formed, and joined the Executive Team in 2010 as Strategy Director. In 2016 he oversaw the launch of the Nest Insight Unit and since 2017 has been focused on it full time. Outside of Nest he's a member of the research committee of the International Centre for Pensions Management, and has served as an independent adviser and subject matter expert on research projects for Natcen and the Behavioural Insights Team.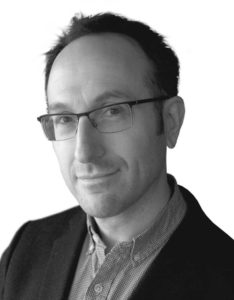 Matthew Blakstad, Analysis Director
Prior to taking up the Nest Insight role, Matthew was responsible for Nest's proposition for its members. He joined Nest from the Department for Work and Pensions, where he developed public information strategies for State and Workplace Pension Reform. Before this, he headed up research and communications teams at PwC, Buck Consultants and Talking People.
Photo: Paul Treacy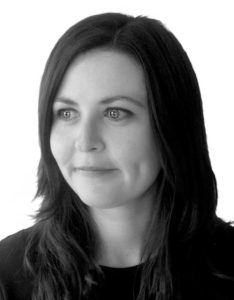 Michelle Cremin, Head of Development
Michelle manages Nest Insight's partnerships and external relations programme. Prior to joining Nest she worked at the Social Market Foundation, a UK public policy think tank. Before this, she was responsible for fundraising and partnership management for the London Jazz Festival.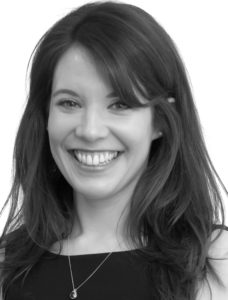 Clare Hodgkinson, Communications Manager
Clare manages Nest Insight's communications, helping to ensure the unit's research is shared widely in the UK and abroad. Clare has worked at Nest for a number of years, previously working in the broader public relations and communications team.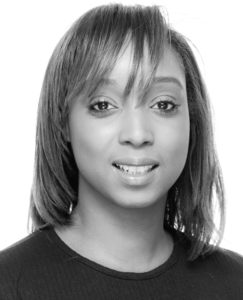 Rachel Dowdie-Smith, Team Assistant
Rachel supports the Nest Insight team with meetings and events. She has a background in events management and business support.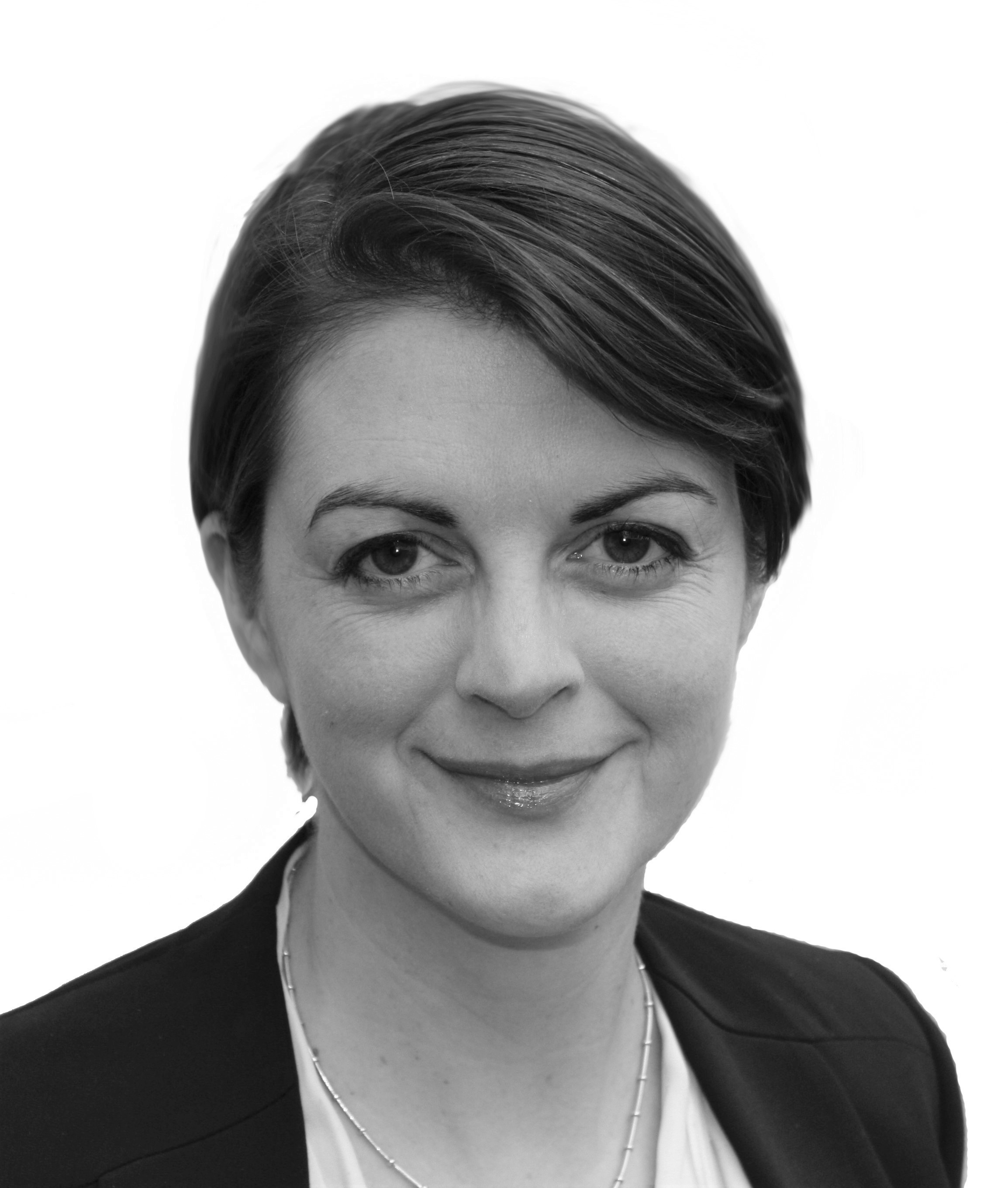 Jo Phillips, Director of Research and Innovation
Jo leads Nest Insight's research programme, working closely with the rest of the team and our partners. She has over 15 years' experience in social and commercial research across the public, private and third sectors and has led innovation work addressing a range of future opportunities and challenges in personal finance, pensions and beyond.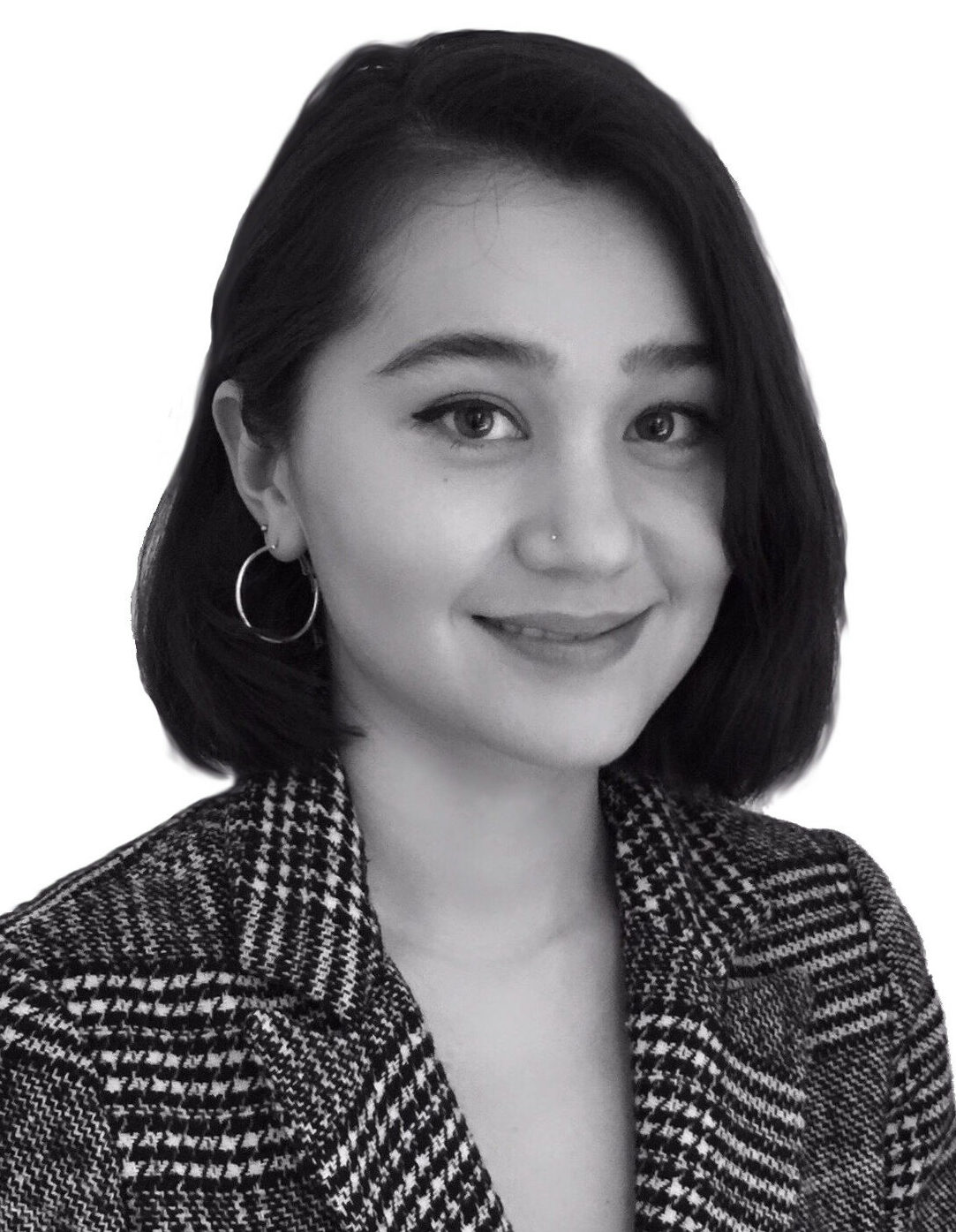 Guineviere Nicholas, Partnerships and Communications Officer
Guineviere supports Nest Insight's partnerships programme and the delivery of the unit's communications strategy. She has a wide range of third sector experience in events, communications and stakeholder engagement.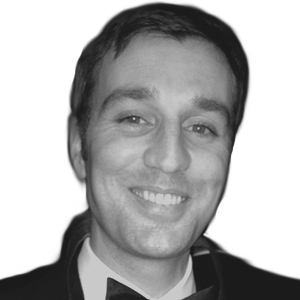 Richard Notley, Senior Analyst
Richard is the Senior Analyst within the Nest insight unit, responsible for all aspects of data use within various Nest Insight projects. Richard joined Nest prior to the start of the automatic enrolment policy and has built a wealth of knowledge of Nest's Management Information system and how data on employer and member transactions flow through the scheme. As well as working with Nest Insight, Richard works with Nest's investment team and is a trusted data expert for various directorates within Nest. Prior to working at Nest, Richard was a statistician within government and has a vast amount of experience in analysing large government datasets and surveys.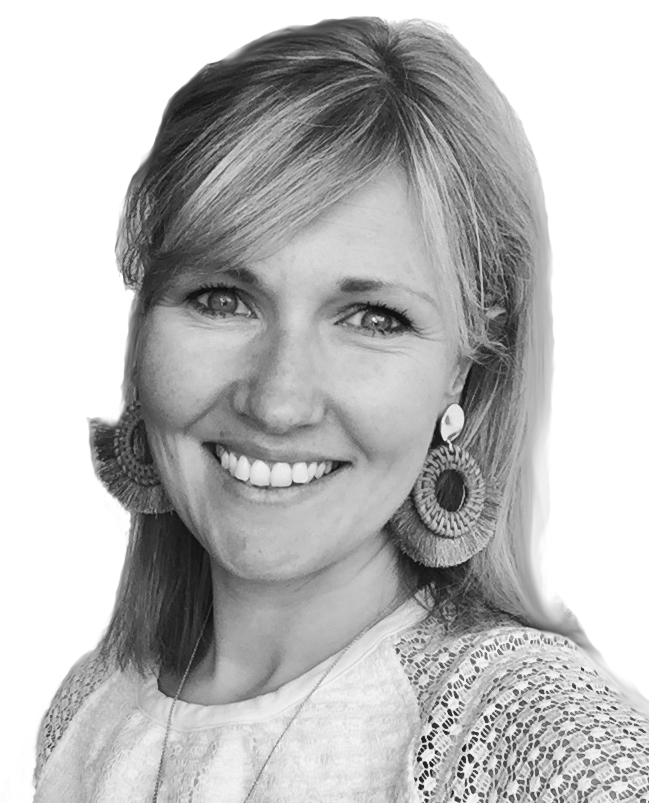 Annick Kuipers, Research Project Manager
Annick manages Nest Insight's primary research programmes, working closely with our research partners and funders while focusing on the delivery of our programme of work. Prior to joining Nest Insight, she worked for 15 years at various agencies where she led research projects across a wide portfolio of clients including financial services, public and third sectors.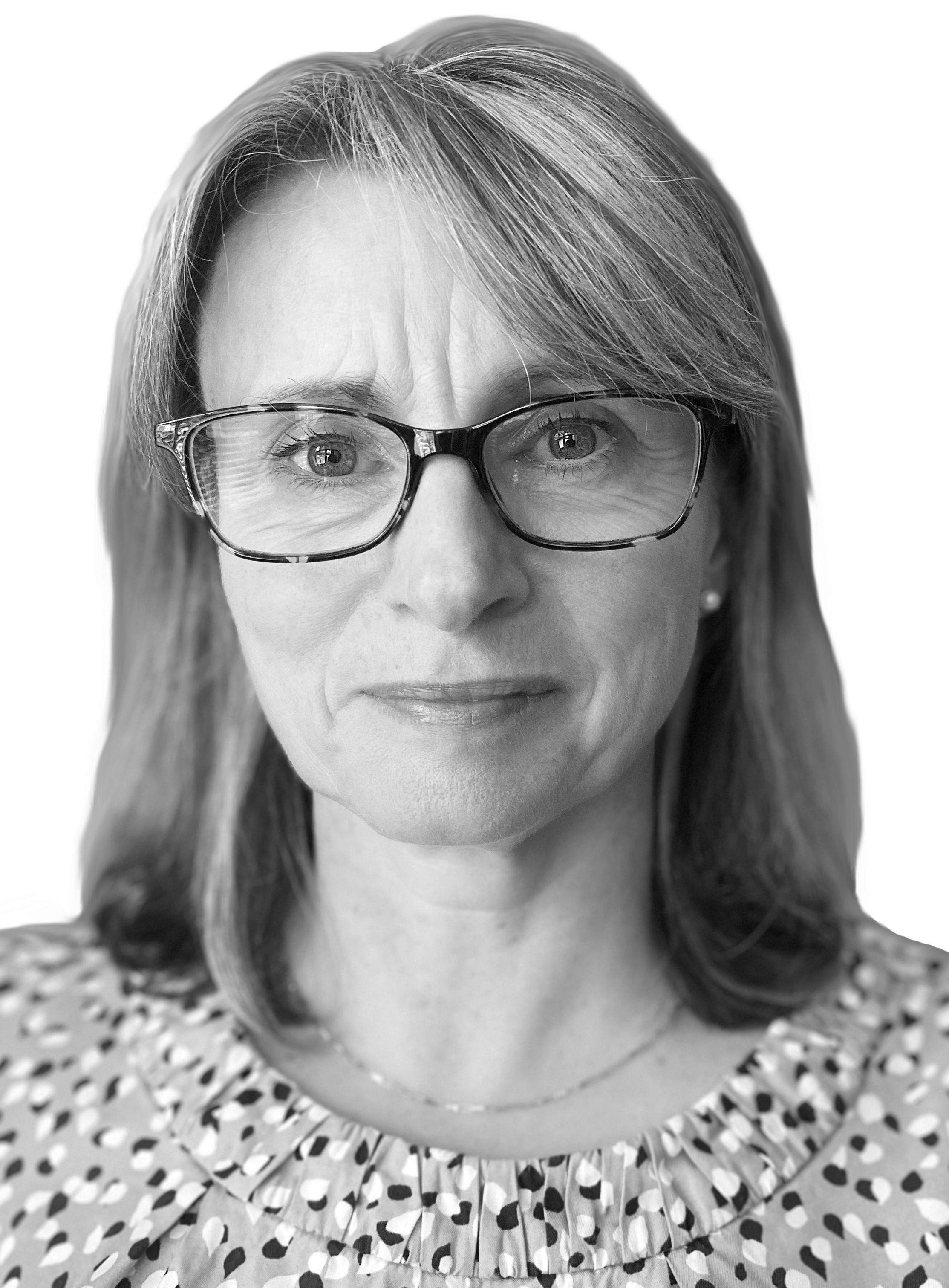 Kathryn Cooper, Senior Governance and Communications Manager
Kathryn is responsible for supporting the employers who are participating in our sidecar savings trial to roll out the savings tool to employees, scoping new trial activity and developing the Nest Insight procurement approach for research. Before joining Nest she worked in the education and technology sectors in governance and business development roles.