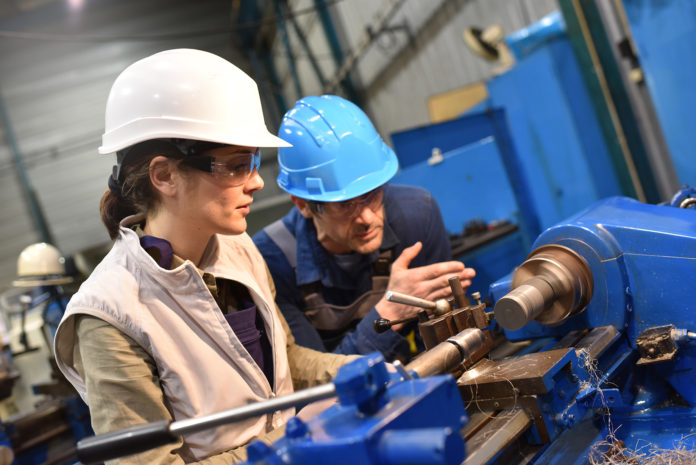 Why should employers take part?
At Nest Insight, we are partnering with researchers to try to help people improve their financial futures, and we are looking for employers who will join us in this endeavour.
One of the challenges that Nest Insight is considering is the low rates of financial literacy worldwide, including in the UK. These low rates of financial literacy are one reason why we observe low rates of financial planning, and high numbers of people in credit card debt or other financial distress. Another problem is that people have behavioural biases that make it difficult to make and follow through with a financial plan.  A further concern is that low financial capability is a significant cause of stress across the UK workforce, which can have a negative effect on productivity.
How can employers participate?
We are working on developing a series of digital education tools that focus on improving financial literacy and helping people overcome the behavioural biases surrounding financial planning. We would like to work with employers to conduct a pilot in which employees receive different versions of the education. We would like to see the impact of this education on Nest engagement and retirement planning outcomes already being measured by Nest.
What are the benefits to participating?
Employers who participate will have the opportunity to provide their employees with research-based education on financial planning and related topics. Employers who participate will also be making an impact in improving our knowledge of `what works' in financial literacy education.
What is the timeline to participate?
This study will be conducted in late 2017, so we would like to hear from interested employers as soon as possible. However, Nest Insight is also looking to involve employers in research that looks to understand individuals' motivations for the action they took following auto-enrolment. This will improve knowledge about what people do and don't value regarding their pension provision, and why, which may be useful for employers and pension providers. Beyond these two projects, we will be running further studies on an ongoing basis. If you would like to hear more about this partnership opportunity or the Nest Insight programme more generally, please email michelle.cremin@nestcorporation.org.uk.