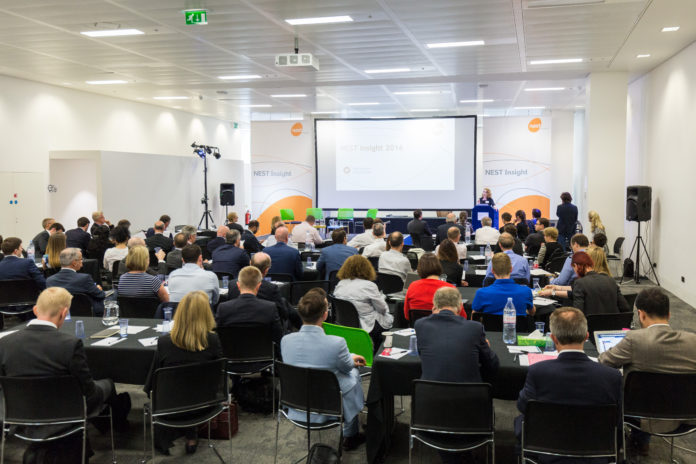 The Nest Insight unit's inaugural conference, How much is enough?, took place on Tuesday 29 and Wednesday 30 June. It brought together senior policy makers, academics and financial service professionals to discuss and debate how to get people saving enough for a comfortable retirement.
There has been a long-standing debate on what an adequate level of pension savings is for different groups of people. This debate has not always focused on the complex set of familial and other circumstances that affect people's needs in working life and retirement. There has also not been enough focus on the needs of people on lower and middle incomes who face many other financial pressures. The Nest Insight conference event tested conventional thinking through a series of expert presentations and proactive debates, supported by academic evidence from around the world.
Event topics
How much should people save?

How can trustees and pension plan sponsors encourage behavioural change?

Can digital channels transform pensions for the mass market?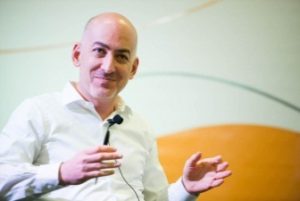 Shlomo Benartzi
Speakers
Shlomo Benartzi, UCLA Anderson School of Management

Cesira Urzì Brancati, Research Fellow, International Longevity Centre – UK 

Elisabeth Brüggen, Associate Professor of Marketing, Maastricht University 

Rowena Crawford, Associate Director, Institute for Fiscal Studies

Helen Dean, Chief Executive Officer, Nest Corporation

Bonnie-Jeanne MacDonald, Dalhousie University 

Suresh Muthuswami, President & Global Head, Insurance & Healthcare, TCS 

Lord Gus O'Donnell, Chairman, Frontier Economics

Will Sandbrook, Executive Director, Nest Corporation

Sankha Som, Principal Innovation Evangelist, Tata Consultancy Services (TCS) 

Serge Taborin, Director of Innovation & New Business, Aviva 

Otto Thoresen, Chair, Nest Corporation

Rt Hon. Lord David Willetts, Executive Chair, Resolution Foundation

Charles Woodhouse, Head of Funds Management, Qsuper
Alongside the conference discussions, we partnered with TATA Consulting Services (TCS) to run an appathon challenge throughout the event. This brought together software developers, academics and pensions specialists to try to develop new solutions that will help savers bridge their savings gaps.
We will continue to add content, including videos and images, from the event to this website in the coming weeks.
For more information email Matthew Blakstad.