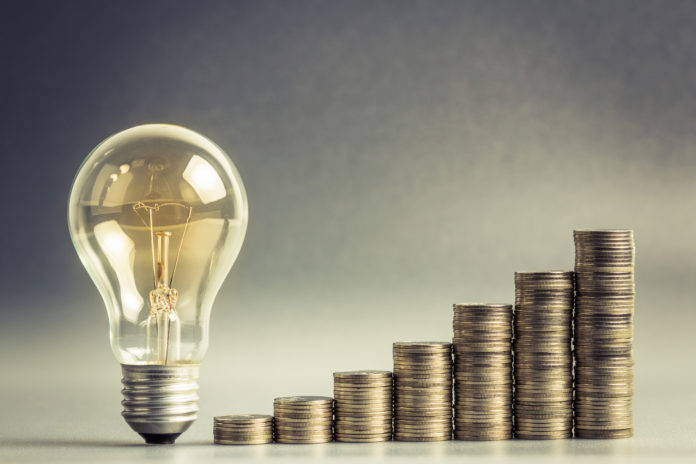 Ahead of its annual conference on 4th July, Nest Insight has today (3rd July 2019) announced a major strategic partnership with Invesco. Building on its strong track record in defined contribution research, and its existing partnership with the University of Cambridge Judge Business School, Invesco has partnered with Nest Insight to support their ambitious programme of research, publications and events.
The Nest Insight Unit was established in 2016 to understand and address the challenges facing Nest's target market of low and moderate income savers, and announced Vanguard as its first strategic partner in 2017. With 8 million members, Nest has a rich store of data and insights on the needs and behaviours of a previously under researched population of savers. Nest Insight works to ensure that insights from these data are available to the global academic, financial services and public policy communities.
Invesco will support and help shape this important programme of work through sponsorship, the contribution of its deep industry expertise and insights, and by helping the programme to reach a wider audience.
Nest Insight believes that working in partnership enables it to deliver a more comprehensive and impactful research agenda than would otherwise be possible.
Commenting on the appointment of Invesco as a strategic partner, Will Sandbrook, Nest Insight's Executive Director, said:
"We're thrilled to welcome Invesco on board as a strategic partner for Nest Insight. Invesco is a global leader in the retirement and investment fields, with a great track record in research in the DC sector.
At Nest Insight we want to drive real change. We conduct research that's the first of its kind, testing practical solutions and sharing those insights widely and freely. We believe that what we learn can help inform and support others who are similarly working to improve the outcomes of defined contribution savers, and help those who are yet to start saving, in the UK and around the globe. This partnership will be instrumental in helping Nest Insight to deliver and expand our ground-breaking programme of research."
Dean Heaney, Head of Government & Strategic Institutions at Invesco, said:
"Through the application of joint insight, we are keen to uncover solutions to the challenges faced by many DC schemes in providing pensions and a post retirement income. Invesco's experience in working with some of the largest asset owners globally, gives us real insight into these challenges. This combined with our strong track record in research, including our DC language studies in the UK and US and our partnership with the University of Cambridge Judge Business School, makes for a great fit with the work of the Nest Insight Unit. We're excited to be able to support them in their ambitious agenda".
ENDS
Note to editors
About the Nest Insight unit
Nest Insight is a collaborative research unit set up by Nest Corporation to help understand and address the challenges facing Nest members and the new generation of defined contribution (DC) savers. For more information, visit nestinsight.org.uk or email insight@nestcorporation.org.uk
 Key stats about Nest's membership
Nest has over 8 million members and 7,000 self-employed members. Members numbers include those that may have stopped contributing for some reason, for example they may have changed jobs and been enrolled into a different scheme; or are taking a contribution break. Member numbers exclude people who've opted out or left the scheme but include members still in their opt-out period.
Nest has £6 billion in assets under management.
Nest's opt-out rate is 7.1 per cent on average, and lower for younger members.
There are over 730,000 employers signed up to Nest.
About Invesco
Invesco is an independent investment management firm dedicated to delivering an investment experience that helps people get more out of life. NYSE: IVZ; invesco.com.
About Vanguard
Vanguard Asset Management, Limited is authorised and regulated in the UK by the Financial Conduct Authority. It is a wholly owned subsidiary of The Vanguard Group Inc., a leading provider of high-value investment services, whose mission is to help clients achieve their goals by being one of the world's highest value providers of investment products and services. Since establishing the first indexed mutual fund in the U.S. in 1976, The Vanguard Group Inc., has grown into one of the world's largest and most respected investment management companies.  Globally, Vanguard manages $5.4 trillion on behalf of investors worldwide. (Source: Vanguard, as at May 31st 2019).
This information does not constitute financial, investment or professional advice and should not be relied on. We do not give any undertaking or make any representation or warranty that this material is complete or error free. We do not accept responsibility for any loss caused as a result of any error, inaccuracy or incompleteness. Any links to other websites in this press notice, provided by, or the property of, third parties are given for your information only and we have no control over, and cannot take any responsibility for any loss caused to you by, the content of those sites.