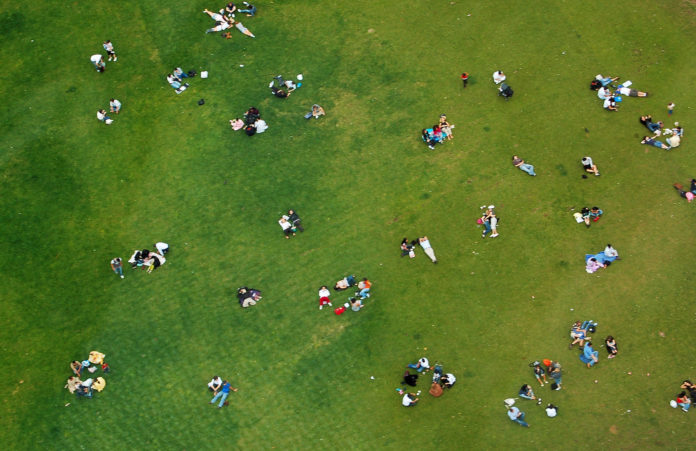 Today (Wednesday 10 February 2021) new data shared by Nest Insight reveals the savings behaviours of over 9.5 million Nest members between April 2019 and September 2020. The report, Retirement saving in the UK 2020 (PDF), is one of the largest empirical studies of retirement saving behaviours in the UK, with a sample that includes around a third of the UK working population.
During the timeframe covered by the report, the second and final planned increase in minimum auto enrolment pension contributions took place, increasing total contributions from 5% to 8% of band earnings, and the Covid-19 pandemic resulted in a number of restrictions and national lockdowns which had a significant impact on the saving behaviours and financial wellbeing of people in the UK. In both cases, many observers predicted that significant numbers of people would stop saving for retirement, yet to date the evidence from Nest suggests otherwise.
As at 31 March 2020, opt-out rates remained low at under 8%.
During the first six months of the 2020/21 fiscal year, opt-out rates increased to 11%.
There were no significant changes in average contribution levels between April 2020 and September 2020.
The majority of members have continued to save, with around one fifth contributing more than the minimum contribution rate.
As at 30 September, all Nest funds were performing above their benchmarks – some significantly so.
The story is one of continuity. Even through turbulent times, members have continued to save in the same way, with millions believed to have benefited from the buffering effect of the UK government's Coronavirus Job Retention Scheme (CJRS), and Nest has continued to provide a safe harbour for members' retirement savings, with 5 year annualised returns performing above benchmarks (as at 30 September 2020).
Matthew Blakstad, Analysis Director at Nest Insight comments: "We're delighted to publish our third annual report sharing data on the pension saving experiences of people who have been enrolled into Nest. We hope that these reports provide useful insights for the UK pensions industry and those around the globe looking to learn from the UK experience and implement similar savings programmes.
"Whilst it's too early to tell the full story of how the Covid-19 crisis will impact pension saving in the UK, this report provides data from the midst of the crisis and insights into the important role that the government's furlough programme has played in supporting long-term saving.
"More than half of Nest's members are earning less than £20,000 and many work in transient forms of employment, often in sectors that have been badly hit by the effects of the Covid pandemic. Yet for the most part these members have continued to save, with around one fifth contributing more than the minimum contribution rate. The opt-out rate has increased slightly since March, but this change is not nearly as marked as some might have predicted. For the most part, people are acting just as they did before the pandemic. This demonstrates the staying power of defaults and auto enrolment, even in difficult times."
ENDS
Notes to editors
Retirement saving in the UK 2020 (PDF) is Nest Insight's third annual data report on members' experience of saving with Nest. This report follows on from How the UK Saves, previously produced with Vanguard.
Nest Insight plans to share observations from the Nest member experience over the second half of 2021/22 and beyond in the future Retirement saving in the UK reports.
Opt-out and cessation definitions
Both 'opt-out' and 'cessation' result in a worker not participating in Nest but they are defined differently based on their timing. A worker may choose not to participate in Nest by opting out during the opt-out window, typically one calendar month after enrolment. The choice not to participate after the opt-out window is considered cessation.
Government support
During the pandemic, the UK government has taken a number of measures designed to keep as many employers trading, and as many employees in work, as possible. Most pertinent to this report is the Coronavirus Job Retention Scheme (CJRS) announced on 20 March 2020, in which the government agreed to cover a percentage of wage costs for furloughed employees, the employer's National Insurance (NI) contributions and the 3% minimum auto enrolment pension contribution on qualifying earnings. Find out more.
Auto enrolment contributions
From 1 October 2012 through 5 April 2018, minimum contributions for automatically enrolled employees were 2% of band earnings, with at least 1% being contributed by the employer. By April 2019, minimum contributions had increased to 8%, with at least 3% being contributed by the employer.
Workers can receive tax relief from the government on their contributions, so that a gross contribution of 5% made by the employee currently involves a net contribution of 4% for most.
About Nest Insight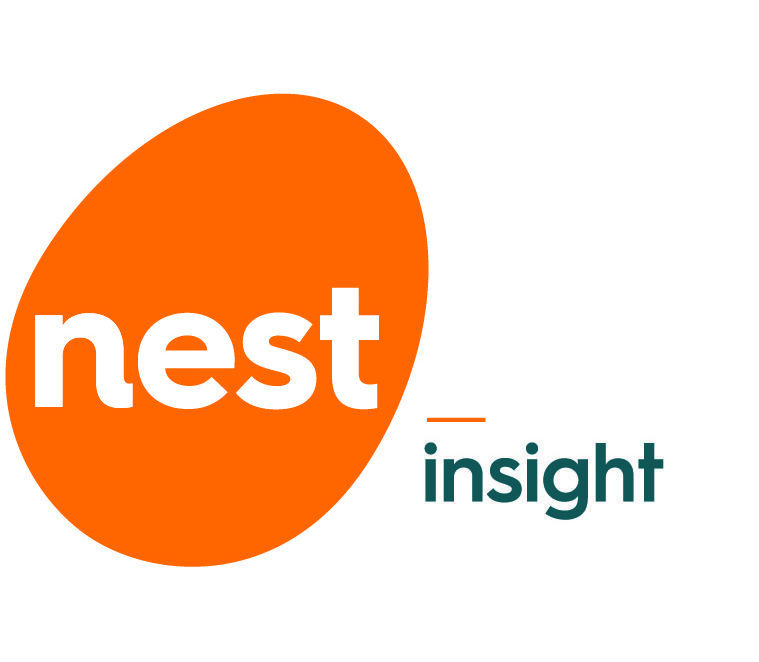 Nest Insight is a collaborative research unit set up by Nest Corporation to help understand and address the challenges facing Nest members and other defined contribution savers. For more information visit: nestinsight.org.uk
About Nest Insight's strategic partner

Invesco is an independent investment management firm dedicated to delivering an investment experience that helps people get more out of life. Building on its strong track record in defined contribution research, and its existing partnership with the University of Cambridge Judge Business School, Invesco partnered with Nest Insight to support their ambitious programme of research, publications and events. For more information visit invesco.co.uk NYSE: IVZ